About The Symposium Scholarship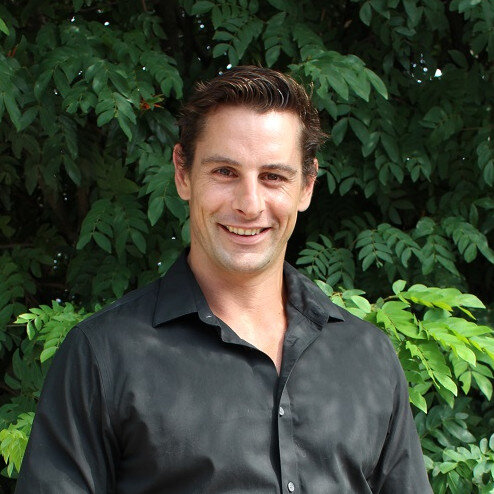 At the Australian & New Zealand Mental Health Association (ANZMH Association), we are committed to advancing the understanding of mental health for the benefit of all.
As a non-government, non for profit association, we believe in the power of sharing knowledge, spreading the word on progress and developments in mental health research and treatment, and supporting our dedicated and passionate industry professionals.
We want to give all mental health professionals the chance to become part of a growing community of practitioners, scholars and researchers, to expand their networks and share experience, new learnings, studies, and projects and passions with like-minded individuals.
As CEO, I am delighted to announce three paid in-person registrations to our 2021 Australian Rural & Remote Mental Health Symposium are now available for application.
Eligibility Criteria
Available for those with:
· Lived experience; OR
· Full-time carers; OR
· Those living in rural and remote areas; OR
· Indigenous, Torres Strait Islander, Maori or Pacific Islands descent; OR
· Full-time student; OR
· Retiree/ unwaged; OR
· International delegate
· Must be a member of the Australian & New Zealand Mental Health Association (free to join at www.anzmh.asn.au)
Scholarship Criteria
· Have you attended this symposium before?
· What do you hope to take away from the symposium for practical implementation in your daily work/personal lives?
· Who do you intend to share symposium content with and why?
· What are the specific topics, related to the symposium , in which you are most interested?
· What are the major challenges you face in your role?
· Please explain demonstrated need for financial support.
Applications will need to be submitted by COB Friday 11 September 2021.