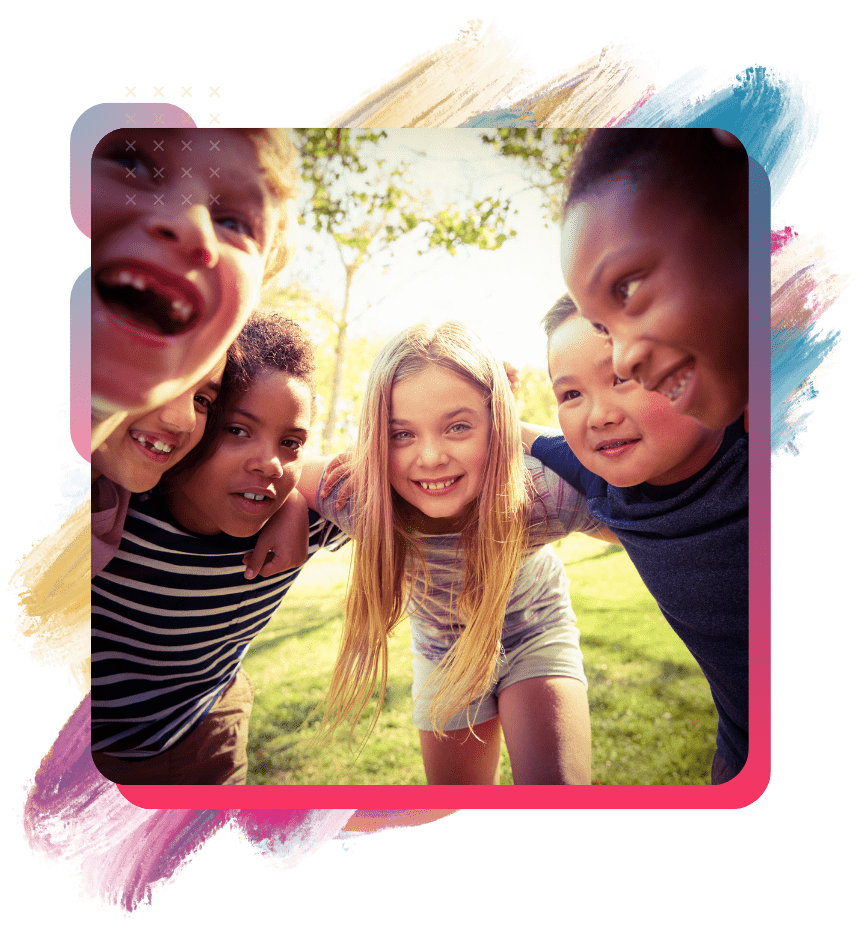 18th - 20th March, 2024 Gold Coast – Qld
Together We Stand
Creating advanced mental health outcomes for all children & adolescents.
Presenter applications are now open. Apply before October 13th.
Next Section
Lets work together to change these worrying statistics.
28.8% of young people indicated high psychological distress and 23.5% felt lonely all or most of the time.
Almost 1 in 7 (14%) children and adolescents aged 4–17 years are estimated to have experienced a mental illness in the previous 12 months.
From 2015 to 2019, one third (32.4 per cent) of all First Nations Peoples child deaths occurred due to suicide.
The annual prevalence of mental ill health in 16 to 24-year-olds had surged from 26 per cent in 2007 to 39 per cent in 2020-21 — an unprecedented increase of 50 per cent in 15 years.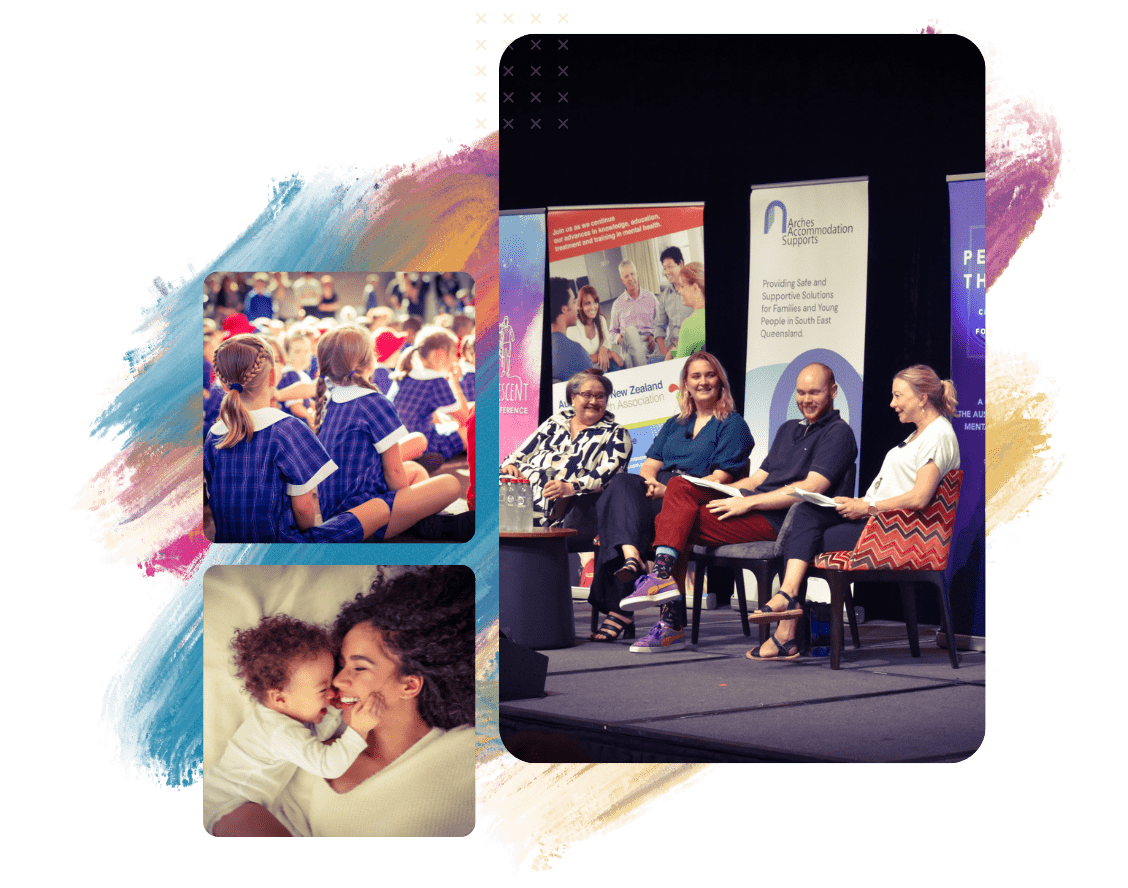 THE MISSION
Be part of the CAMH24 mission. Together we will:
Address key mental and emotional health challenges facing children and adolescents now and plan for a brighter future.
Support mental health professionals and emerging workers in the field by providing access to networking opportunities and a high level of professional development.
Provide a platform for government policy and initiatives to update, inform and seek feedback from the people who are delivering the services in the community.
Encourage multi-sectoral collaboration and create an engaging space for knowledge sharing, and learning opportunities.
WHAT WILL YOU GAIN FROM CAMH24?
COLLABORATE, CONNECT AND GROW YOUR COMMUNITY
Learn more about CAMH24, who attends, why you should attend and what you'll gain from attending.
Does this sound like you?
Is CAMH for me?
What you'll gain from attending
The fun stuff
Who attends CAMH?
Here's a snapshot of delegates who typically attend CAMH
CAMH brings together mental health professionals, government, peer workers and people with lived experience to progress mental health and wellbeing for children and adolescents. Delegates include:
Psychologists
Psychiatrists
Program Managers
Directors
CEO's
Researchers/Academics
Counsellors/Consultants
Education professionals
If this sounds like you, you're in the right place.
Is CAMH for me?
Yes! The Child & Adolescent Mental Health Conference is for you if you're looking for…
Open and connected conversations around the mental health of all children and adolescents.
Thoughtful sessions from sector thought-leaders.
A platform to ask the big questions and address the pressing issues within the sector.
A plan for how we pave a path for a safer future for all children and adolescents.
Information on new initiatives and research within the sector.
A break from your every-day to focus on the bigger picture.
What you'll gain from attending
Collaboration, New Ideas, Connection, Support
Connect with your team, peers and community.
Be inspired by new initiatives and ideas from across the sector.
Get excited about the changing landscape of the sector's future, and your role within it.
Access to all recorded keynote presentations (30 days)
All recorded concurrent presentations (30 days)
Access to symposium app
Printed symposium materials
Over 10 hours towards CPD points
Your personalised certificate of attendance
The fun stuff
Be treated to a break away from your inbox + some fun
Get ready to enjoy:
An exclusive welcome networking function with drinks, canapes and entertainment
A 5-star catering package for the entire conference with morning tea, lunch and afternoon tea
The chance to win awesome prizes
Chillout mindfulness zones
Fun learning space
Walk away from the conference with a breath of fresh enthusiasm, new connections and the information you need to succeed in your role.
The CAMH24 Program
What we will cover at CAMH24
With the full program to be announced in the coming months, take a look at the main topics and subtopics which will form the program.
CAMH24 Topics
Amplifying Voices: Empowering Young People's Meaningful Participation in Decision-Making and Advocacy

Reframing Perception: Young people's right for authentic visibility, mental health perspectives and peer support
Youth Lived Experience in Mental Health - Valuing Perspectives and Creating Career Pathways
Revolutionising Support Systems: Innovative Approaches for Empowering Young People

Digital Duality: Exploring the Benefits and Challenges for Today's Youth

Embracing the Digital Age: How it's Changing the Conversation and how to Leverage the Power of Digital Platforms
Growing Up Online: Navigating the Complexities of Digital Life
Safeguarding the digital generation: Utilising through cybersecurity education and awareness
The Digital Frontier: Exploring the Intersection of Artificial Intelligence and Child and Adolescent Mental Health

Student mental health - building multidisciplinary team approaches with schools and families

Nurturing Minds: Understanding and addressing mental health disorders in young people
Navigating the Depths: Shedding light on eating disorders among young people
Hearing the distress: Understanding and Preventing Youth Suicide
The Crucial Connection: Examining the impact of family issues on young people's mental health
Fostering Mental Well-Being: Exploring the role of schools
Building inclusion education opportunities to foster engagement and met students where they're at

Emerging issues – and how to respond collaboratively and swiftly across the sector

The COVID aftermath: Examining the lingering impacts on mental health from pandemic restrictions
Navigating Climate Disasters, Anxiety and Rising Costs of Living: Collaborative and Swift Sector-wide Responses to Emerging Challenges
Unmasking the Shadows: Exploring bullying and it's devastating impacts
Sexual Extortion and targeting by criminal syndicates
Promoting Mental Health, Empowerment and Inclusion for Transgender and Gender-Diverse Youth
Early Foundations: Promoting Mental Health in Infants and Children Under 8 Years

Supporting the social and emotional wellbeing of First Nations, Torres Strait Islander, Māori and Pasifika families and communities

The interplay of indigenous language, community and culture in youth mental health
Self-determination, community-based approaches and access to mental health services for indigenous young people

Cultivation Indigenous Leadership: Empowering Indigenous youth through mentorship and guidance

Promoting Equity and Inclusion: Addressing Anti-Racism and Discrimination
Intergenerational trauma and trauma-informed care for indigenous young people

Celebrating Differences: Fostering Diversity and Inclusion among Young People

Safe Havens: Fostering Equity, Inclusion, Security, and Belonging for LGBTQIA+ Communities
Journey to Resilience: Mental Health of Refugee, Migrant, and CALD (Culturally and Linguistically Diverse) Communities
Embracing Diversity: Affirmative Action and Positive Inclusion for a Diverse Society
Exploring Lived-experience of marginalised and vulnerable groups for inclusive support and empowerment
Breaking Barriers: Promoting mental health and well-being of young people with disabilities
The CAMH Committee
The sector leaders who are behind the 2024 CAMH conference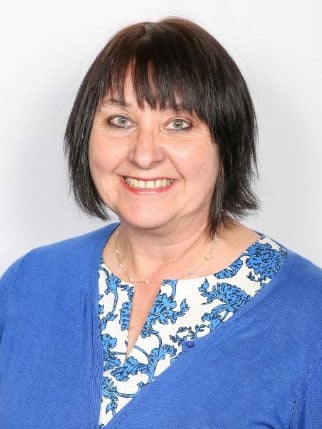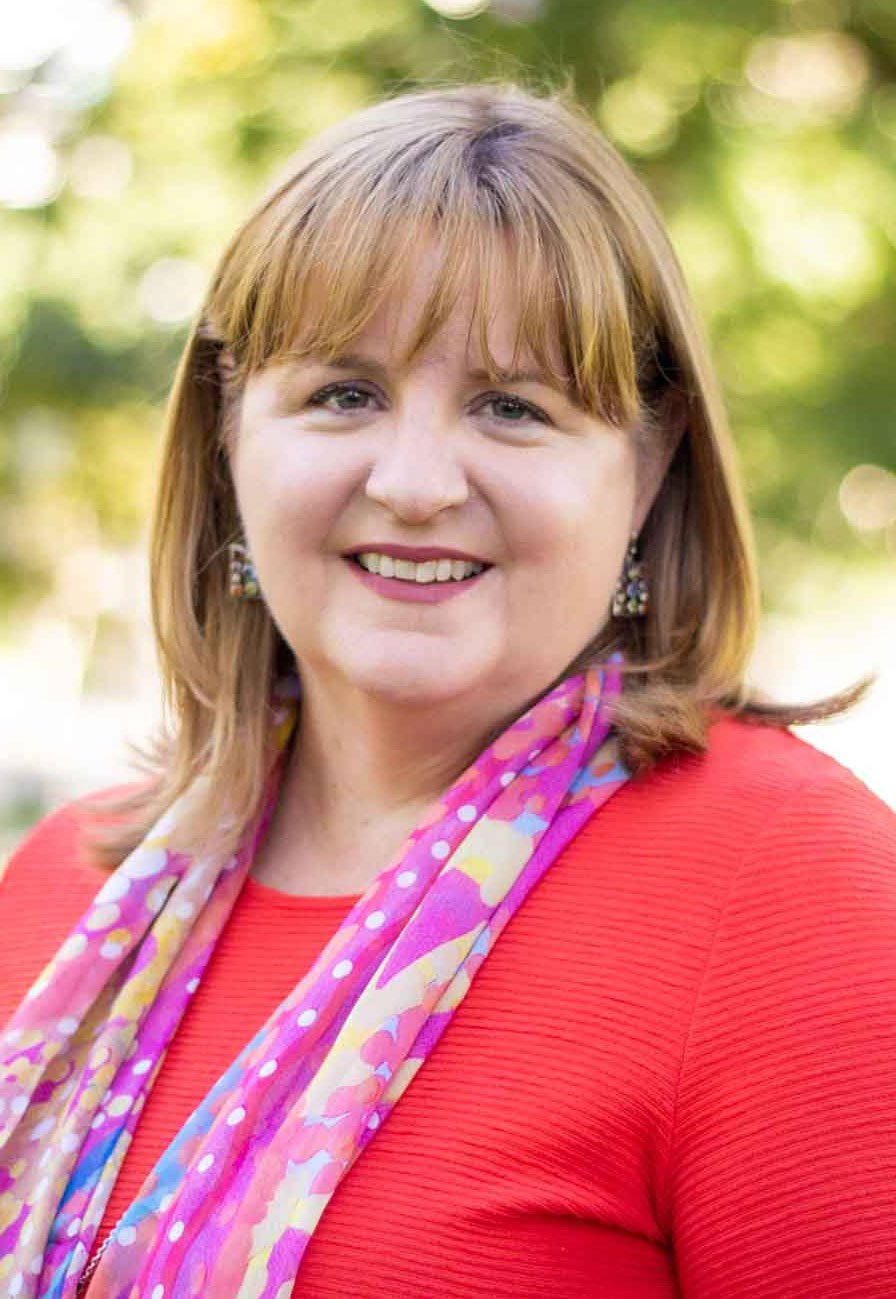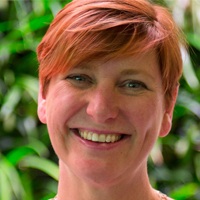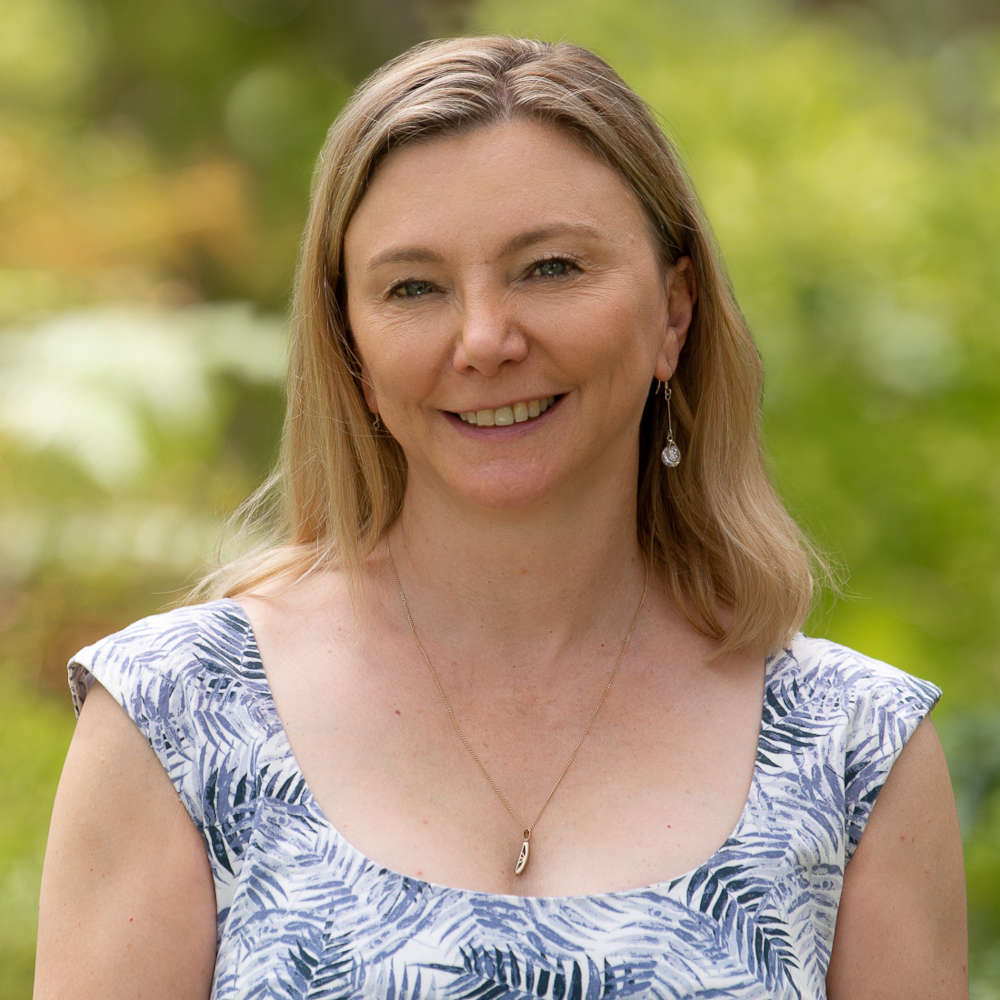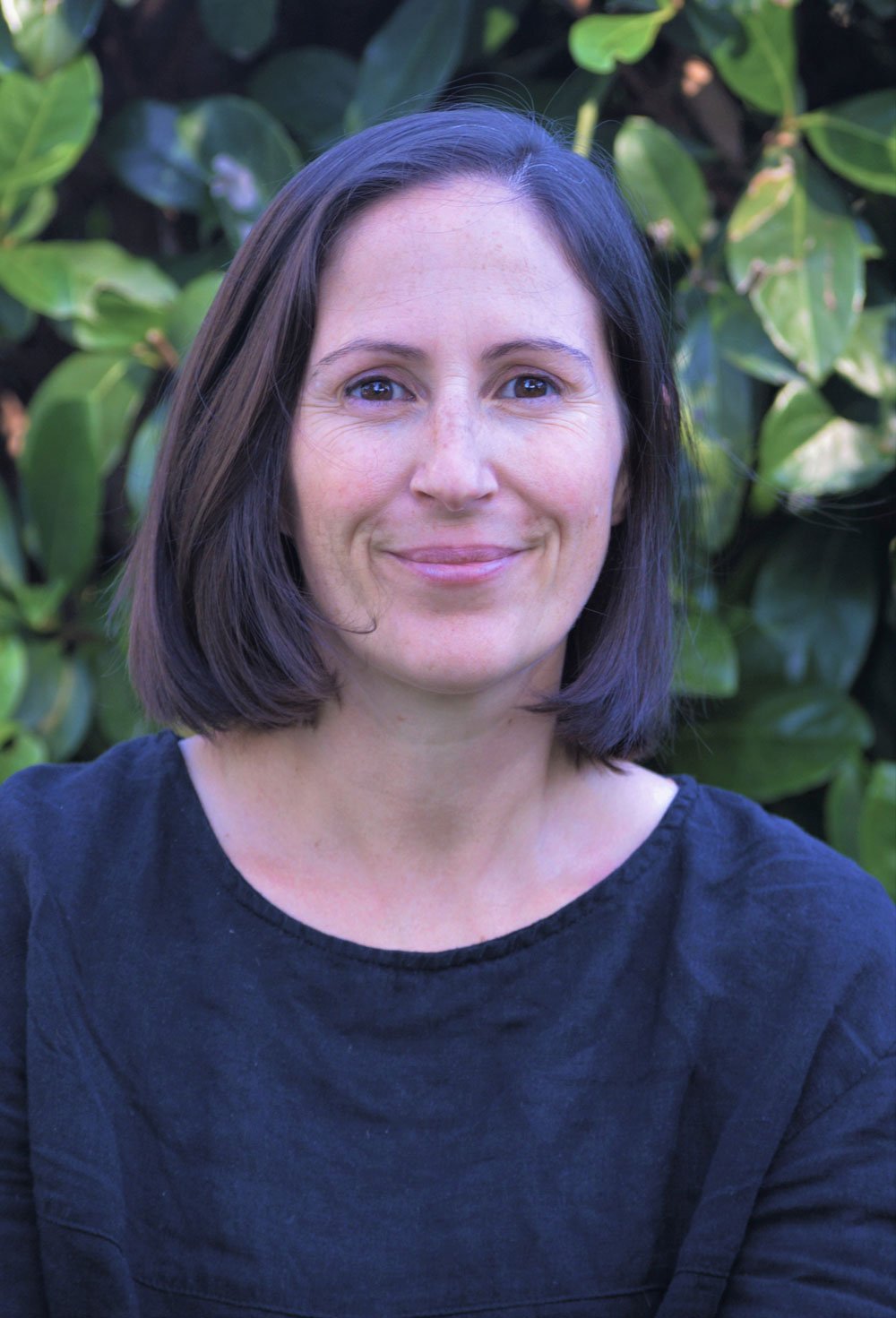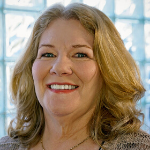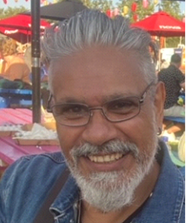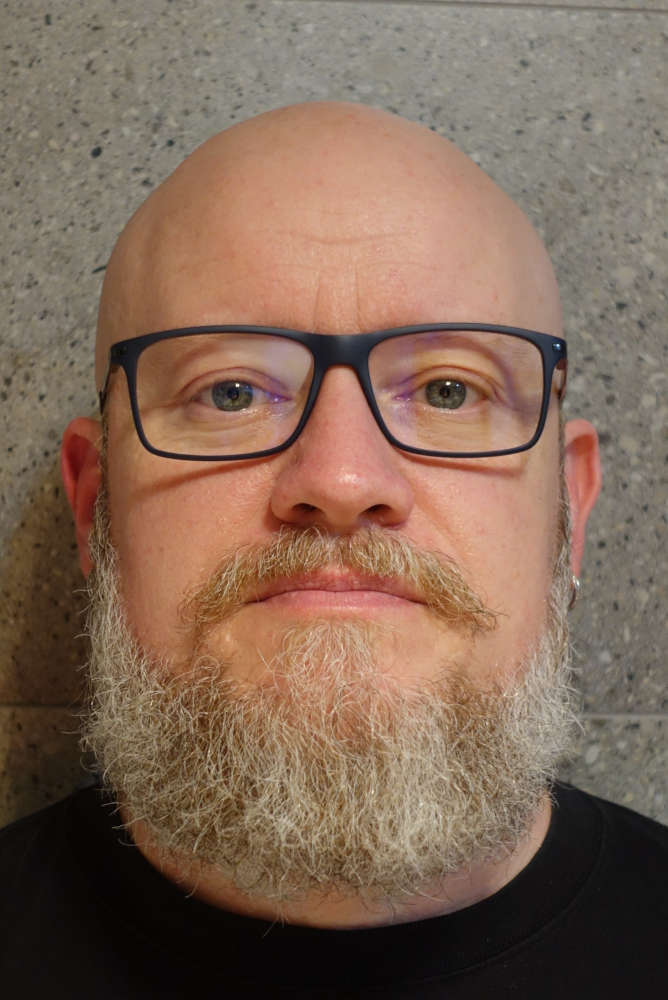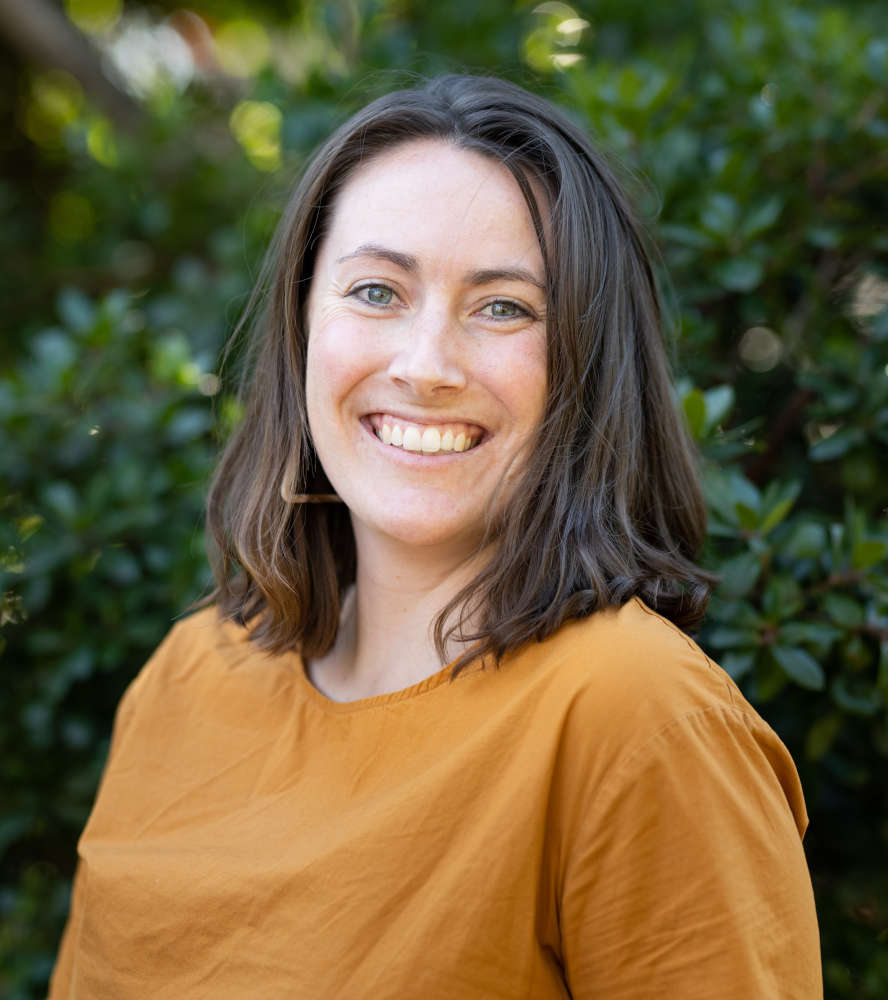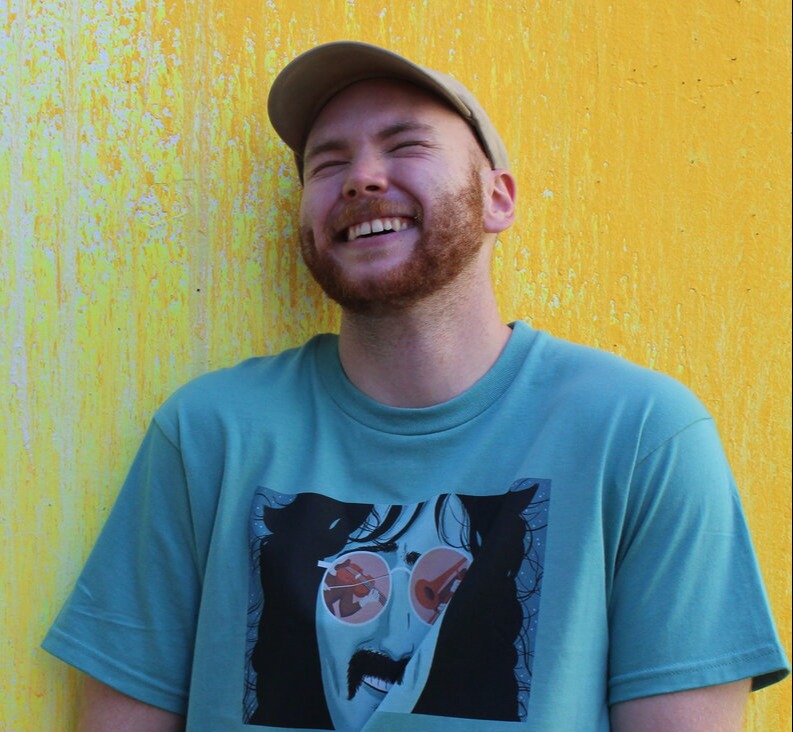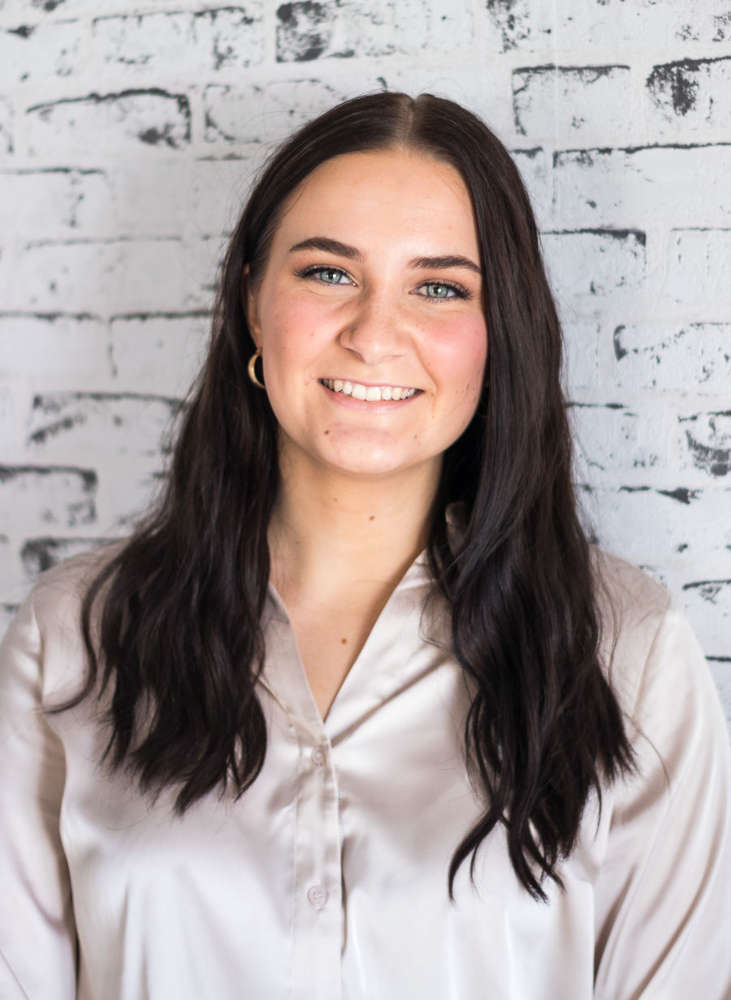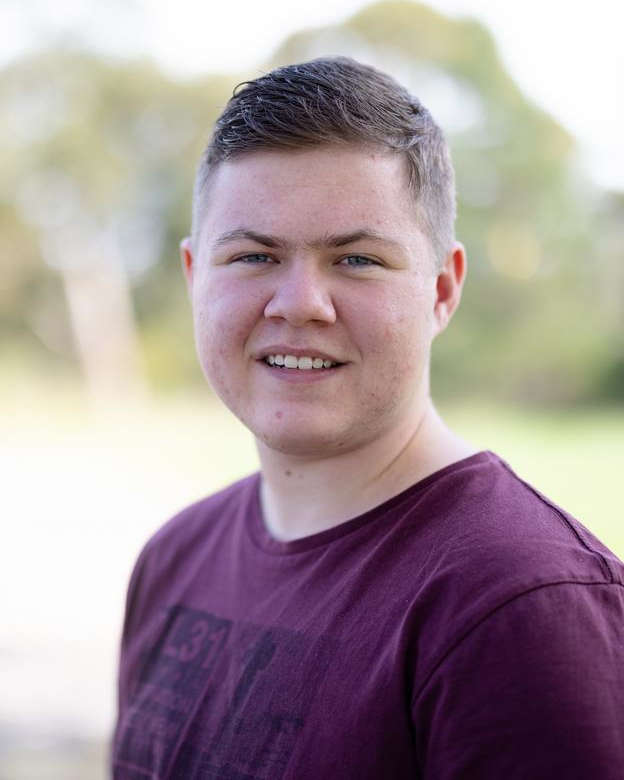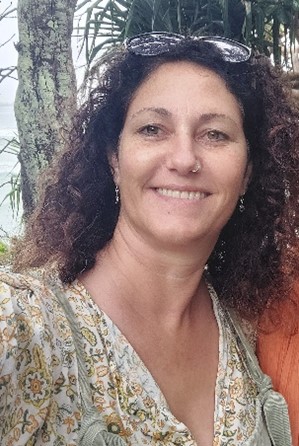 Registrations will open Thursday 30 November 2023.
Register your interest to attend the 2024 CAMH
What People Are Saying
Testimonials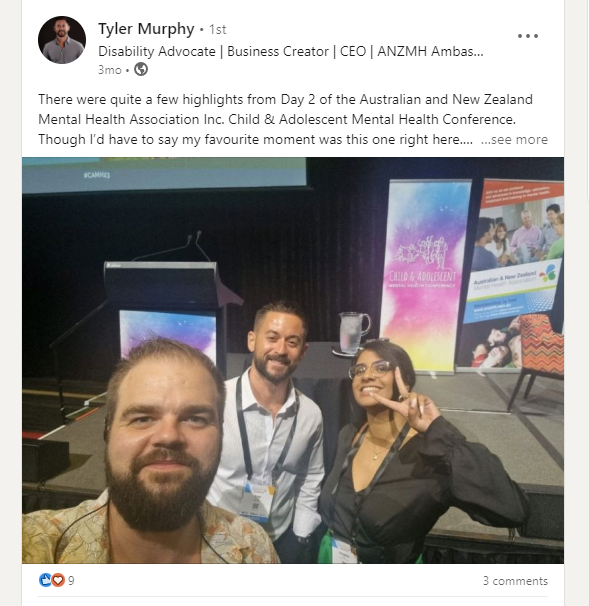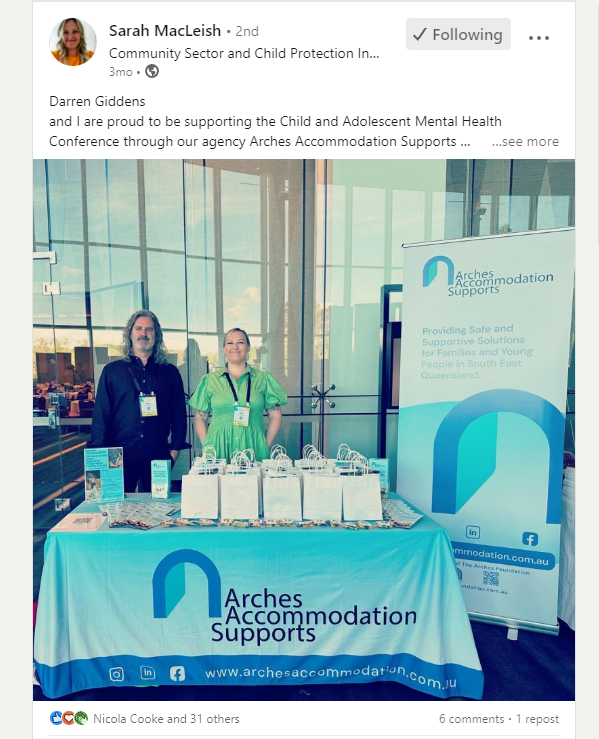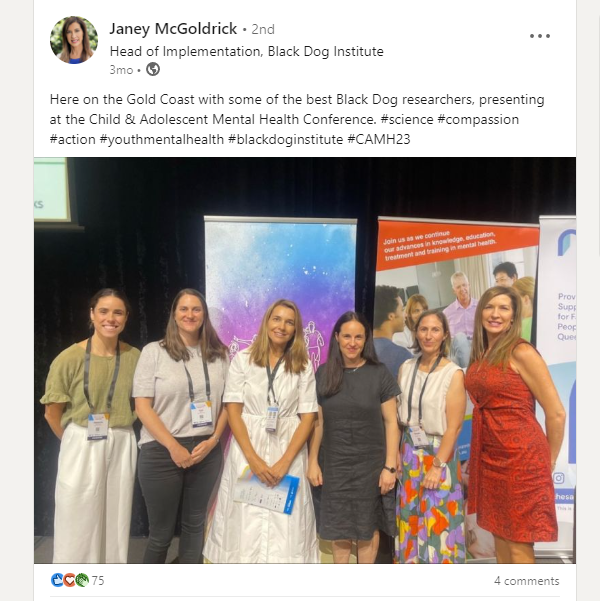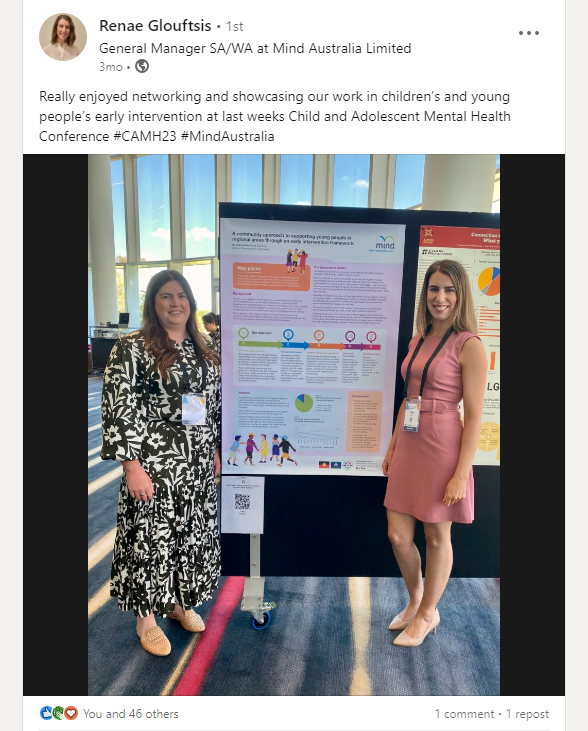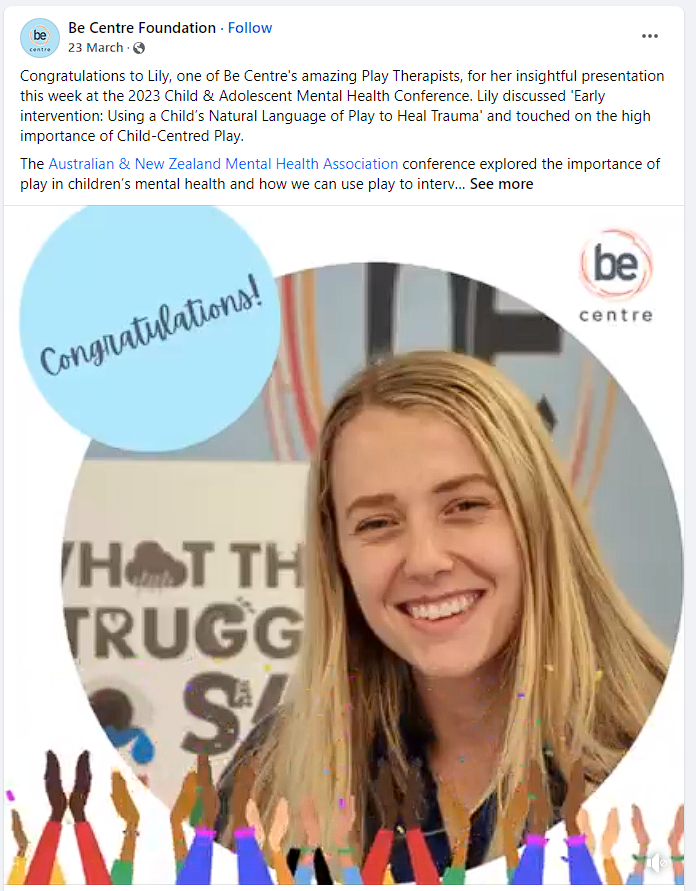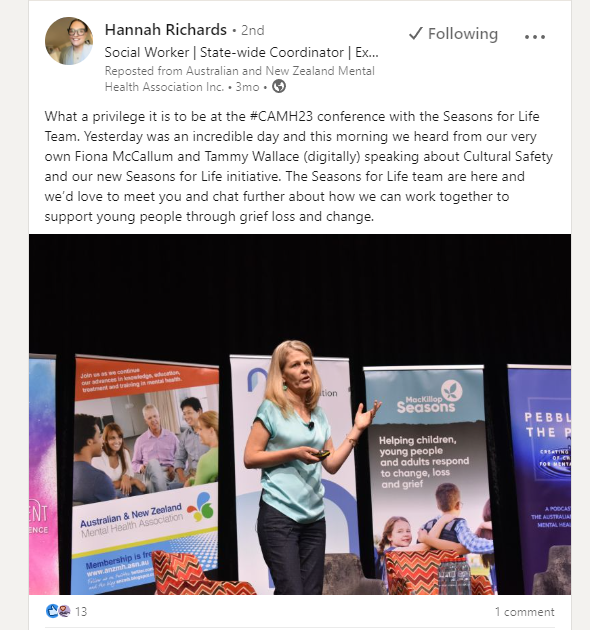 Where is it all happening
Venue & Accommodation
The 2024 Child & Adolescent Mental Health Conference will be held at:
JW Marriott Gold Coast Resort & Spa, QLD.
Accommodation is optional and can be booked during registration.
Guest room - $335