INVEST IN PROFESSIONAL DEVELOPMENT
Digital Access. Engaging Speakers. Live Q&A Sessions.
With calls for help increasing at a rapid rate, mental health care has fast become one of the most in-demand services.
To assist mental health professionals, wellbeing workers and business owners to provide quality means of support, we have developed the Mental Health Masterclass. This series of six online classes have been designed to inform, engage and support you to care for others and yourself.
Each Masterclass will see you gain practical tools, valuable advice and insight via two 30-minute presentations by expert speakers, with live Q&A sessions.
Learn practical self-care techniques to improve mental wellbeing for yourself and your clients.
DATES & TIMES

Webinar Schedules
Masterclass 1 | Transitioning to Telehealth: What You Need to Know
23 April 2020
Discover more about the world of digital health and gain well-rounded insight on telehealth services.
Masterclass 2 | WORKING AT HOME? Tools to Increase Productivity and Motivation
7 May 2020
Resources, advice and tips for working productively from home.
Masterclass 3 | Family Violence During Isolation: What is Your Role?
21 May 2020
How you can best support those impacted by domestic and family violence in the home during periods of isolation.
Masterclass 4 | Addictions Arising in Isolation: Preparing for What's Ahead
4 June 2020
How addiction can be formed during isolation - and its long term implications.
Masterclass 5 | The Mental Health of our Essential Services: What is Your Role?
18 June 2020
How you can best support the mental health of essential workers during times of high stress and increased demand.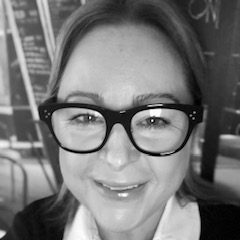 Erin Smith
Lessons Learnt from COVID-19 for our First Responders: Understanding the Complexities of PTSD
Learn:
How to prevent post traumatic stress symptoms from becoming post traumatic stress disorder (PTSD)
How support provided by families can be a vital protective factor.
Why families of first responders need to be more actively included in mental health conversations and educational initiatives
How families can be supported as they live alongside PTSD
30 min presentation followed by 15 min of Q&A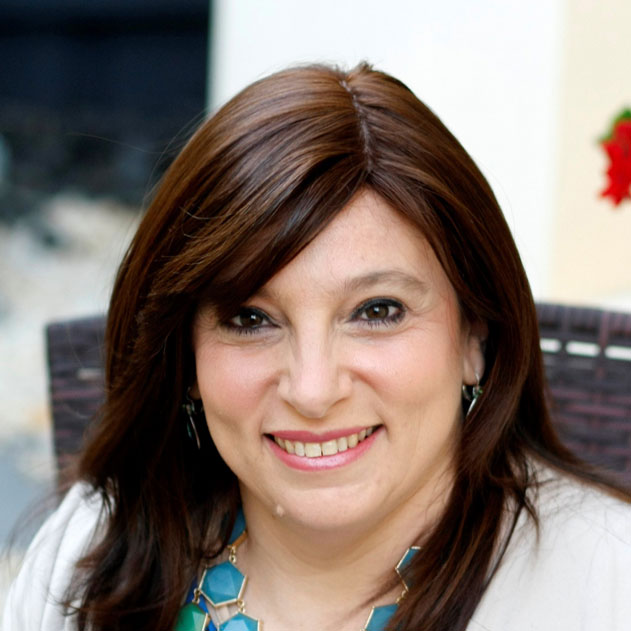 Dr Jocelyn Lowinger
Burn-Out Prevention for Essential Services
Discover:
• The key concepts of workplace stress, burnout, vicarious trauma, and compassion fatigue in health and community services
• What 'resilience' is and how it can be achieved
• How can you learn to recognise and access signs of stress and trauma
• Examples of self-test activities to gauge degree of personal self care
• Examples of research based practices known to enhance wellbeing
• The first steps towards creating a personal and professional self-care plan
30 min presentation followed by 15 min of Q&A
Masterclass 6 | The Future of Mental Health: Preparing for the Post-Pandemic Aftermath
2 July 2020
How COVID-19 has impacted our mental health and its long-term effects on future wellbeing.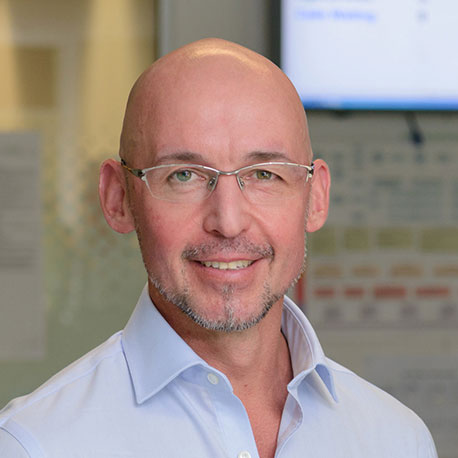 Professor Nick Titov
Tips for Navigating the Future, Based on What We Know About the Impact of COVID-19
History of Pandemics: Impact on society and mental health
Current Status: Australia and Global
Modelling the Future: 3 Possible Scenarios
Implications for Mental Health Services
Q & A
30 min presentation followed by 15 min of Q&A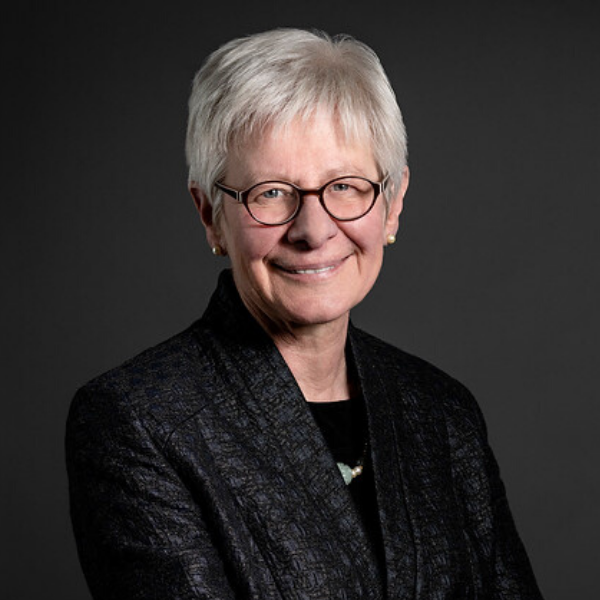 Dr Ruth Vine
Post Pandemic Mental Health: Navigating Through A New Era
The Coronavirus pandemic has had, and will continue to have, significant impacts on Australians.
Many people are already experiencing loneliness, stress, anxiety and concern.
Dr Ruth Vine will examine the government's COVID-19 mental health response, and share insights in planning for the post COVID-19 era.
30 min presentation followed by 15 min of Q&A
GET INVOLVED

Who Should Attend?
Clinicians & Mental Health Professionals
Social Service & Peer Support Workers
Psychologists, Psychiatrists & Therapists
Government Representatives & Workers
Business Owners, Managers & Directors
LISTEN TO THE

Event Speakers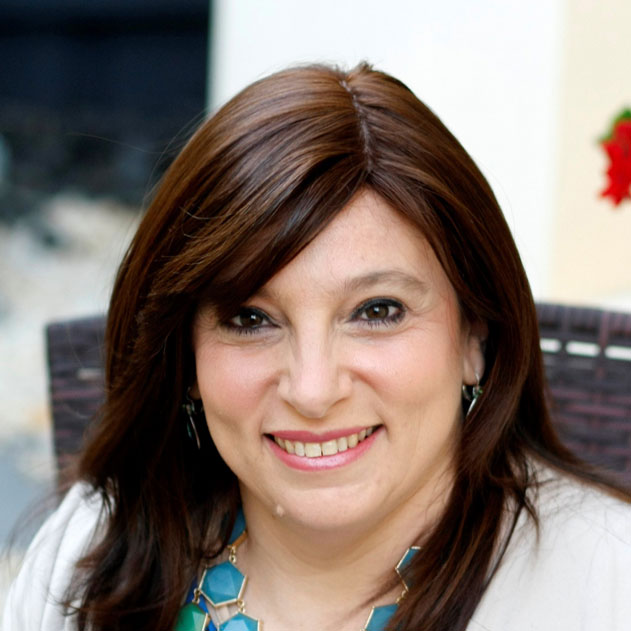 VIEW BIO
Dr Jocelyn Lowinger
Founder, The Doctor's Coach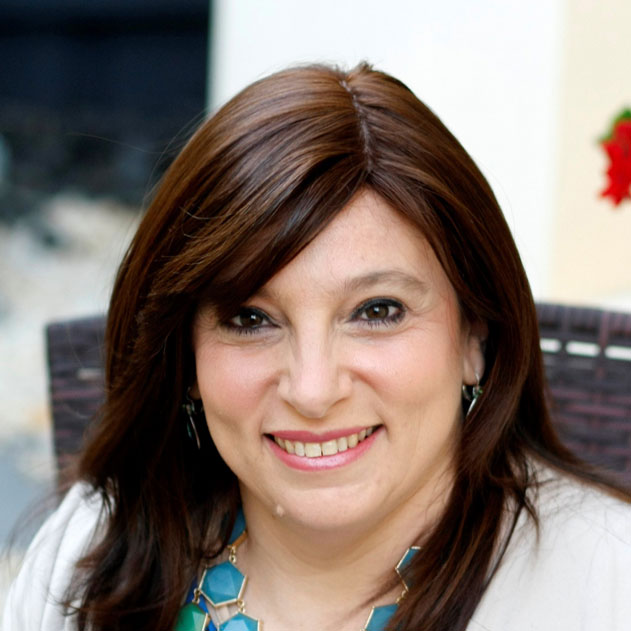 Dr Jocelyn Lowinger
Founder, The Doctor's Coach
Dr Jocelyn Lowinger has been a doctor for 25 years. She has an Honours degree in Medicine (1994) and a Master of Science degree in Coaching Psychology (2019). As a doctor, Jocelyn has worked across a range of medical settings including general practice, public health, and health communication and now works in medical professional development. In 2018 Jocelyn started Coach GP, a coaching practice focused on building wellbeing in health professionals including helping them build leadership skills, confidence, and manage career transitions. Jocelyn's passion is to help people become more self-authored and build skills in managing complexity, uncertainty and ambiguity – skills vital for preventing burnout.