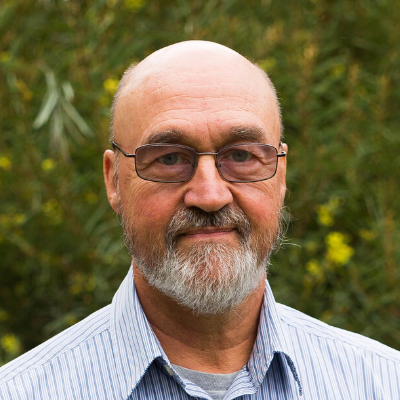 Dr Keith Miller Senior Lecturer, School of Social and Policy Studies, Flinders University
Keith's adult life has been involved in the human services' field in varying capacities. Immediately prior to commencing at Flinders University, he was employed by the Murray Mallee General Practice Network as well as being seconded to Country Health SA in the planning and provision of mental health services.
Keith commenced as a lecturer in mid-2006 and continues to be deeply committed to the wellbeing of citizens. Keith's areas of interest include mental health and suicide, Indigenous issues, rural men, and working with practitioners to develop their capacity for research.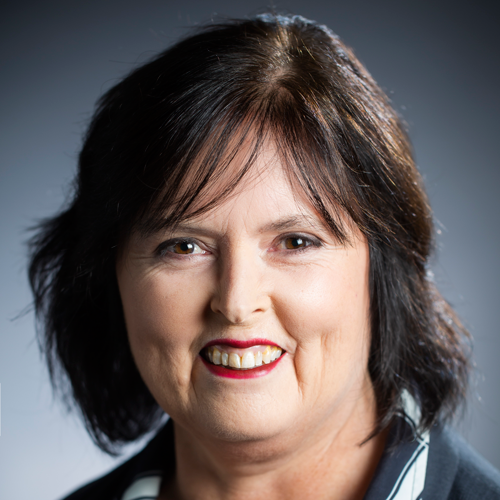 Dr Leanne Beagley, CEO, Mental Health Australia
Leanne Beagley has been the Chief Executive Officer at Mental Health Australia since April 2020.
Her background includes clinical qualifications in Occupational Therapy and Family Therapy, as well as a Masters of Business Leadership and a PhD in Psychology in organisational culture and performance.
Prior to working at Mental Health Australia Leanne worked for Western Victoria Primary Health Network as the Chief Executive Officer for three years.
With 15 years' experience in direct mental health care in clinical settings in Melbourne, Leanne is also a former Director of Mental Health and Drugs at the Victorian Department of Health and Human Services, a role she held for five years.
She also has a range of experience as a non-executive Director on a variety of Boards including the Western Alliance Academic Health Science Centre, Tweddle Child and Family Health Centre, and Eating Disorders Victoria.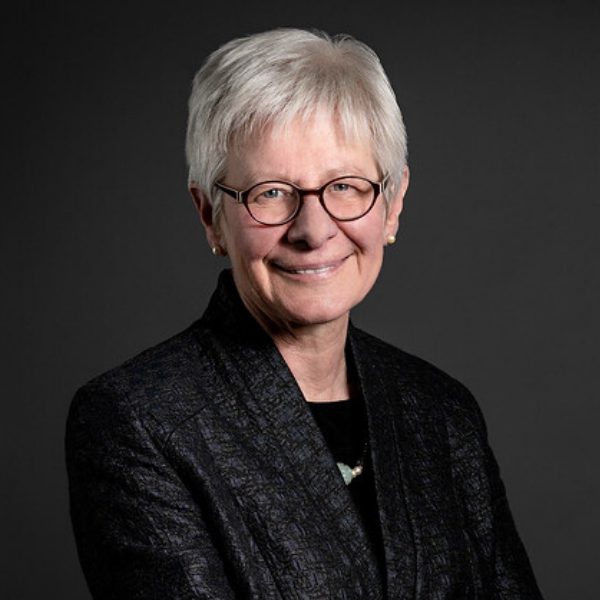 Dr Ruth Vine, Deputy Chief Medical Officer, Mental Health, Department of Health
Dr Ruth Vine is Australia's first Deputy Chief Medical Officer for Mental Health. Ruth provides policy advice on critical mental health issues impacting the Australian community due to the COVID-19 pandemic, and champions Commonwealth policy development and implementation activities to better integrate the Australian mental health system.
Ruth is a consultant psychiatrist and has more than 25 years' experience. Ruth has worked for the Victorian Department of Health and Human Services, and has held positions of Deputy Chief Psychiatrist, Chief Psychiatrist and Director of Mental Health. She has chaired the AHMAC National Mental Health Standing Committee, the National Mental Health Workforce Committee, and National Safety and Quality Committee.
Previously, Ruth was the Executive Director of NorthWestern Mental Health, a division of Melbourne Health from 2013 to 2019. NorthWestern Mental Health is the largest mental health service in Victoria, covering a population of approximately 1.4 million people across a number of growth corridors.
Ruth is a member of the Board of Forensicare, the Board of Mind, and the Medical Practitioners Board (Victoria).
Ruth holds a Bachelor of Medicine and a Doctor of Philosophy from Melbourne University, a Bachelor of Laws from La Trobe University, and is a Fellow of the Royal Australian and New Zealand College of Psychiatrists. Mr Stephen Jackson (Invited), CEO, The Australian College of Mental Health Nurses