The Australian & New Zealand Mental Health Association Advisory Board Committee is comprised of mental health professionals and advocates from across Australia and New Zealand.
This includes representatives linked to:
Universities and educational institutions
Public and private mental health services
Patient, consumer and carer groups
Non-government service organisations
Local and national governments
Professional service providers
Advisory Board Committee members are responsible for ensuring the continued growth and progression of the association.
Responsibilities of our Advisory Committee includes:
Providing means for accessible education via scholarships and concessions
Exploring new professional development opportunities in different mental health sectors
Determine and action both short- and long-term goals
Ensuring that the association's activities and transactions are advancing our mission
Serving as advocates for the association's values of integrity, respect, support, growth and health
Our Advisory Board Committee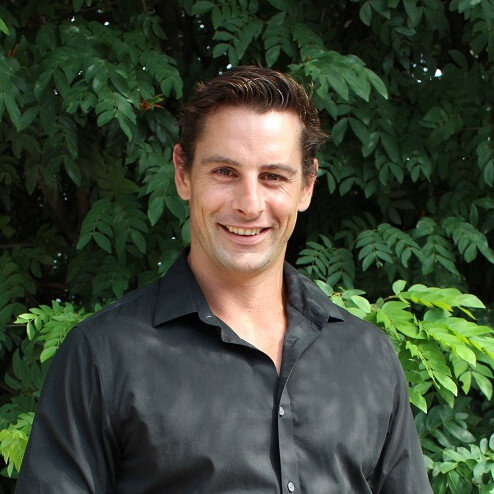 Mr Sam Stewart
Sam Stewart is the CEO of the Australian & New Zealand Mental Health Association. The strategic business experience, innovative mindset, high level of energy and fresh perspective he brings to the team positively impacts the association in many ways.
Sam is an active business strategist and seminal thinker across a diverse range of business sectors, including online health. He has been engaged to coach and chair the Board of Directors meetings for six companies, in which he facilitates and offers strategic advice. He is also contracted to give advice to other privately held businesses on an 'as needed' basis due to the depth and vast experience he has acquired across many industries.
Sam is passionate about assisting the association in growing its membership base, increasing member benefits and increasing the association's engagement with practitioners, consumers and carers.
His aim is to facilitate multiple pathways to provide professionals with information to advance, educate and advocate for improved mental health practices.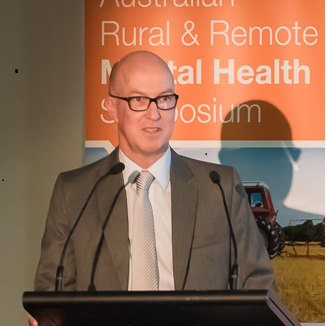 Dr Russell Roberts
Dr Russell Roberts is the Associate Professor of Leadership and Management at Charles Sturt University, Adjunct Clinical Associate Professor at the University of Sydney, Department of Rural Health and the Director of Mental Health Consulting Australia.
Living in Orange, Russell has previously served as Director of Mental Health in Western NSW (encompassing an area of over 550,000 square kilometres with over 1,000 staff), on the NSW Mental Health Commission Advisory Council, as Director of Clinical Training at Griffith University, Queensland, as Head of School Health at Flinders University and as a Clinical Psychologist in rural South Australia. He has an Executive Masters of Public Administration, a PhD in research and a Masters of Clinical Psychology. He is a board member of the Australia and New Zealand Mental Health Association and Chair of the National Alliance for Rural and Remote Mental Health. His current research interests are mental health and wellbeing in the workplace, models of primary mental health care, integration and leadership.
Between 2005 and 2012, Dr Roberts led the commissioning of $71 million of mental health capital development, including the workforce planning, recruitment and training of over 400 health staff in rural NSW. He has also led the development of several innovative, award winning initiatives such as the Mental Health Emergency Care Rural Access Program, the Mental Health Rural Outreach Service, and the Aboriginal Workforce Development Program. At the national level, Russell has conducted projects for the National Mental Health Commission and the Commonwealth Department of Health.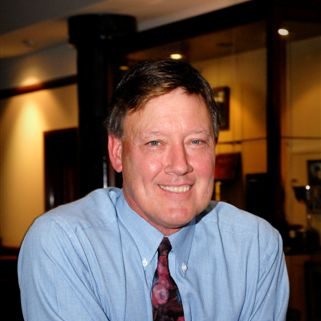 Professor Philip Morris
Professor Morris is the Executive Director of the Australian and New Zealand Mental Health Association, with several medical qualifications, including MBBS (Hons), BSc(med) (Hons), and PhD. He is qualified in psychiatry and addiction medicine in Australia and is a Fellow of the Royal Australian and New Zealand College of Psychiatrists (FRANZCP) and a Fellow of the Australasian Chapter of Addiction Medicine (FAChAM) of the Royal Australasian College of Physicians (RACP).
Professor Morris is qualified in general adult psychiatry and geriatric psychiatry in both Australia and the USA and is Board Certified by the American Board of Psychiatry and Neurology (AmBPN). Professor Morris is a member of the Faculty of Old Age Psychiatry and the Faculty of Forensic Psychiatry of the RANZCP. He is a Distinguished Fellow and Board Director of the Pacific Rim College of Psychiatry.
He is Medical Director of the Gold Coast Memory Disorders Clinic and a past President of the Gold Coast Medical Association. He has a private psychiatric, psychogeriatric, and medico-legal practice on the Gold Coast. He is a member of the Repatriation Pharmaceutical Reference Committee and is a Senior Medical Advisor to the Department of Veterans' Affairs.
Professor Morris is visiting Professor at the Faculty of Health Sciences and Medicine, Bond University. He has held professor positions in psychiatry at the University of Melbourne and the University of Queensland, and at the School of Health Sciences at Bond University.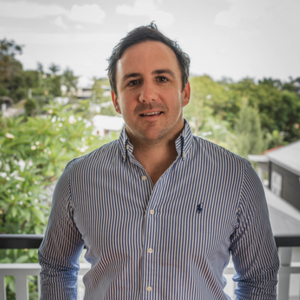 Mr Shane Arnold
Shane's holistic approach enables him to identify investment strategies that achieve his client's financial goals. His friendly, no-fuss persona and ability to convey key information in laymen's terms has resulted in long term trusting partnerships with his clients and business colleagues alike.
Shane has a wide client base including small business owners, families, and some of Australia's high profile athletes. Like many Australians, Shane is an avid sports fan. He has a passion for Rugby Union and has coached at Super Rugby and Junior World Cup levels.
Shane's other passion is social justice and has led several East-African immersion programs, aimed at connecting future decision makers in corporate Australia with some of the poorest communities in the world.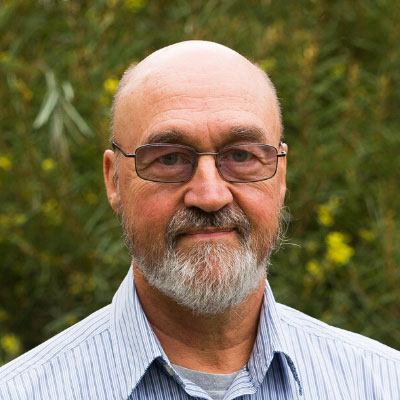 Dr Keith Miller
Keith is a member of the Rural Community Engagement Reference Group with the SA Farmers' Federation, member of the National Board of Suicide Prevention Australia, and a member of the Complex Trauma Assessment Committee with the Noarlunga Health Service.
Keith has extensive community engagement roles including:
Suicide Prevention Australia, Board Member
Rural and Remote Mental Health, Organising Committee Member
Complex Trauma Advisory Group Member
Rural Community Engagement Reference Group Member
Living Beyond Suicide, Advisory Group Member
Families SA Refugee Services, Advisory Group Member
Keith is also a guest speaker at several conferences and professional development seminars.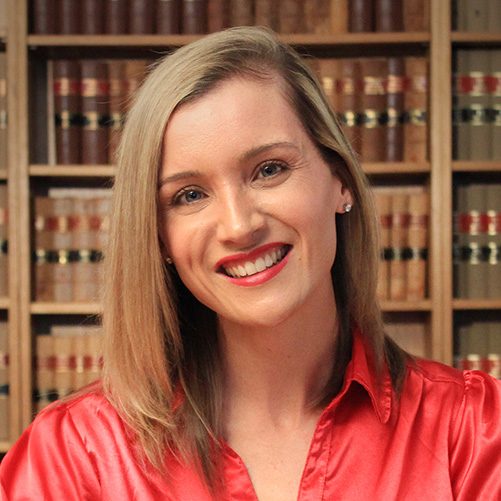 Dr Skye Saunders
Dr Skye Saunders is a legal academic from the Australian National University and is an advocate for issues of sexual harassment and bullying in Australia. With interest in gendered harm in rural communities, she is the author of the book, 'Whispers from the Bush – The Workplace Sexual Harassment of Australian Rural Women'.
In collaboration with the Victorian Womens' Trust, Skye has just recently finished making a short film based on Whispers from the Bush called 'Grace Under Fire'. Skye is also the Acting Director of the Australian National University's professional legal education programs and has formerly practised as a solicitor in the area of Employment/ Discrimination Law in Canberra. She is a regular speaker at conferences and events, both in Australia and internationally.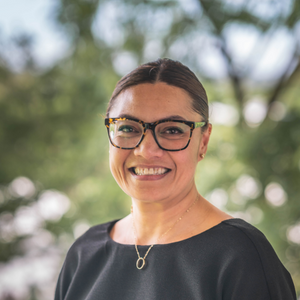 Ms Atenai Taumateine
Atenai was an NZ Educator in a former life, having worked within the middle school facilitating childrens' learning in preparation for high school years.
Moving to Australia and with more than 18 years' experience in the financial services industry, Atenai brings to the team strong customer service skills applying ethical solutions to meet the complex compliance world we live in. Lending a maternal instinct to the team allows Atenai to get things done on a personable level and with efficiency.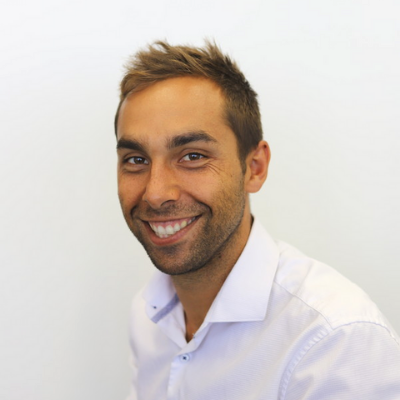 Mr Nat Heath
Nat Heath is a proud Aboriginal man from the Martujarra and Noongar peoples. He completed a Bachelor of Social Science with a focus on Aboriginal Studies, Social Policy and Sociology in 2006 at the University of Newcastle.
Nat has over 15 years experience working in Aboriginal education working in the early childhood education sector, primary and secondary education spaces and also in tertiary education in Aboriginal and non-for-profit organisations as well as government agencies. This experience has led Nat to understanding and seeing the impact trauma caused by colonisation and both past/current government policies has detrimentally impacted on First Nations mental, emotional and spiritual well-being.
Nat currently is the Manager of the Aboriginal Engagement and Policy Team within the NSW Department of Education (Early Childhood and Education Directorate) and is a Board Director of The Indigenous Marathon Foundation (founded by Robert De Castella).