We believe meaningful connections have the power to change lives.
Our corporate partnerships are all about taking you and all the amazing people who make your corporation thrive, on a journey to create powerful and purposeful change.
By partnering, we can provide a platform for you to gain exposure to a greater audience, promote your services, and align your corporation with our overall mission and vision.
Benefits of Non-Profit Corporate Partnerships

Creating a partnership with our association is beneficial for your business and your community.
Reach a Whole New Audience
Expand your connection of professionals and organisations committed to improving mental health & wellbeing.
Showcase Your Business Values
Let others know what your company stands for, and set yourself apart from your competition.
Promote & Prioritise Company Wellbeing
Shape a healthy & happy working environment for all team members within your organisation.
Generate Recognition & Exposure
Connect with more industry professionals and gain greater exposure for your brand and identity.
Attract New Partners & Relationships
Form new relationships and get more people interested in investing in your company.
Increase Products & Service Sales
Foster new leads, increase your sales, and improve your business performance.
Corporate Partnership Packages
Choose from one of our tailored packages, or chat with our friendly partnerships team and create your own.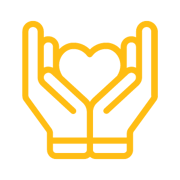 Exclusive
The top tiered package to position your organisation in direct alignment with our association's mission and vision.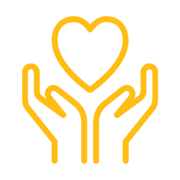 Platinum
A package focused on working together to create impactful change via scholarships and study grants.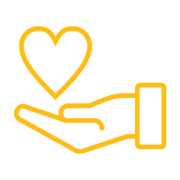 Gold
Sponsor up to 2 events hosted by our association and align your organisation with a commitment to mental health advocacy.