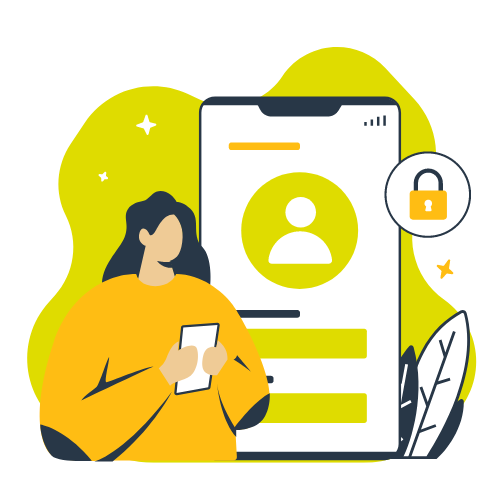 Join a Community of Passionate Mental Health Professionals
The ANZMHA member benefits have been carefully curated to provide you access to sector-leading support and offers on programs, services and courses to enhance your professional learning.
Membership is free for anyone to join.
Already a member? Contact us at membership@anzmh.asn.au to gain access to your benefits.
Receive Discounts and Benefits From:
Join 17,000+ mental health professionals and become a member today.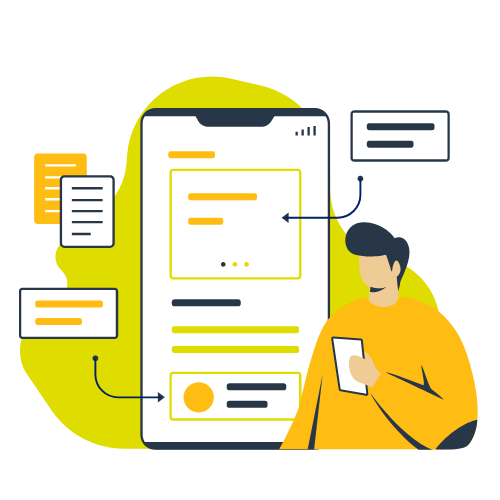 Educational

Benefits
✔️6 weekly industry newsletter
✔️Yearly membership certificate
✔️5% off Black Dog Institute's commissioned health professional training
✔️10%-25% on selected courses at ACS Distance Education
✔️10% discount for mental health professionals on both the Linkmate app and their Emotional Resilience Program
✔️15% discount for selected courses at Australian Online Courses
✔️20% off across PESI AU's training catalogue
✔️Special offer to ANZMHA members to complete their Cert IV in Mental Health through Star College Australia
✔️25% discount on the Equi Energy Youth Coach 2 Cope program

More Amazing

Benefits
✔️EAP service benefits, including free in-house training when utilising New Way Lawyers Employee Assist Program
✔️Exclusive discounts on Westpac new home loans, credit cards and everyday bank accounts
✔️Access to professional indemnity insurance offered through our Association partner, Aon
✔️$1,000 cash back whenever a member refinances or establish a new mortgage with Xen Wealth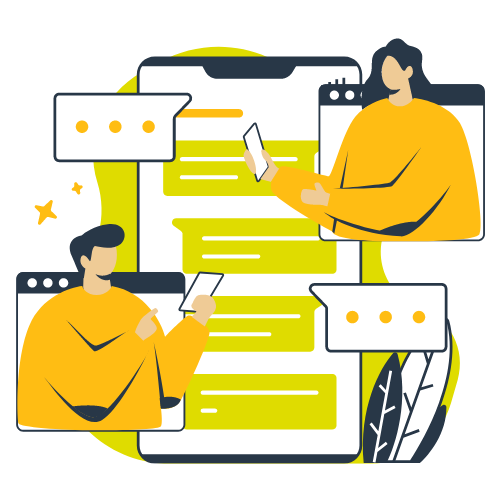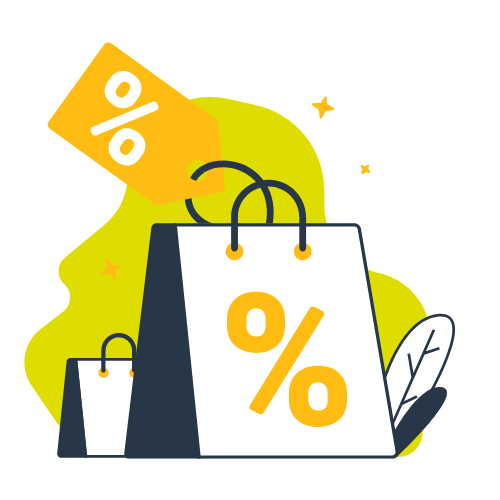 Lifestyle

Benefits
✔️Special discounted rate for a 7 Day Super Pass for unlimited entry to Warner Bros. Movie World, Sea World and Wet'n'Wild Gold Coast
✔️10% off Australian Outback Spectacular
✔️10% off game play at Topgolf

By filling out the form below, you become a member of the Australian & New Zealand Mental Health Association and join 17,000+ peers in their quest for better mental health education and advocacy.
We take your privacy seriously. Please see here for our Privacy Policy.
Membership is free for anyone to join.