5 Things You Should Know About the Australian NDIS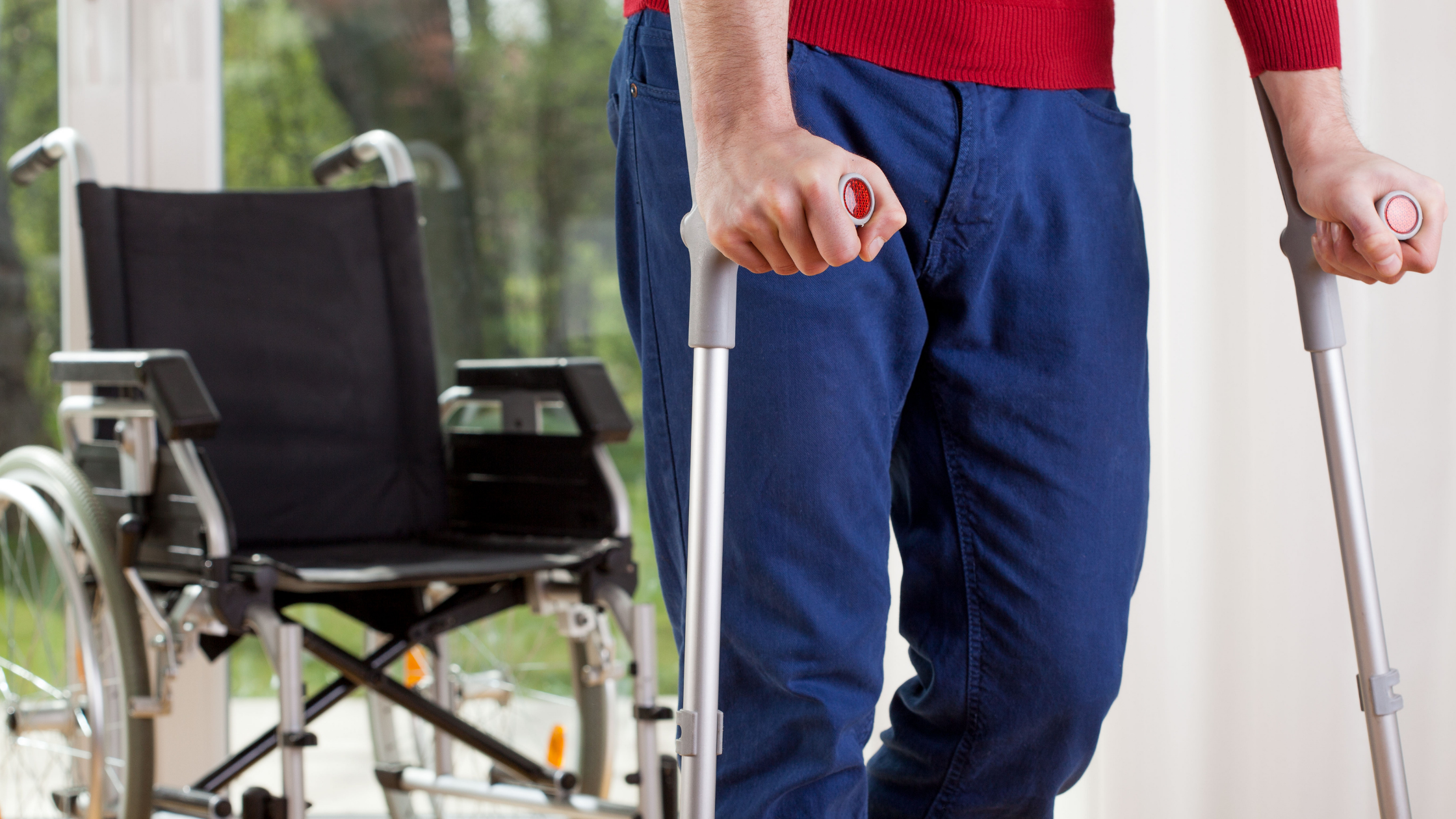 Australia's National Disability Insurance Scheme, or NDIS, is an insurance scheme that is overseen by the National Disability Insurance Agency (NDIA) to fund the needs and support the empowerment of Australians with disabilities.
Founded in 2013, it seeks to nationalise funding for eligible Australians in the Australian Capital Territory, New South Wales, Queensland, South Australia, Tasmania, Victoria, Western Australia, and the Northern Territory.
To date, more than 460,000 Australians currently have access to the scheme, and the NDIA hopes to provide upwards of AUD 22 billion to accommodate more eligible recipients with support for their significant or permanent disability.
Knowing that the NDIS was only introduced in recent years, concepts like how the insurance scheme works and who's eligible to receive the support may not yet be common knowledge to Australians.
That said, if you are currently living with a disability or are a designated carer or guardian for a loved one, it's important to know the particulars of the scheme.
To that end, here are five quick facts about the NDIS that will acquaint you with the scheme and help you look for specialised assistance in your locality, like an NDIS plan manager Melbourne agreement, or a similar one in Sydney, Perth, Adelaide, Brisbane, or elsewhere in Australia.
The NDIS is an Insurance Scheme, Not a Welfare System
First, it's essential to note that the NDIS is a social insurance scheme and not a system for welfare. The NDIA, its implementing agency, advocates an approach of lifetime investment into the life outcomes of Australians with disabilities.
Part of the scheme's central vision is to allow people with disability and their carers to have the same freedom and control over their interests as any other Australian citizen. As an insurance scheme, the NDIS is especially characterised by its individualised support and flexibility; the agency believes that these two features will empower recipients and improve their chances of living independently and having fulfilling lives.
The NDIS Has Two Approaches: the Early Childhood Approach and Local Area Coordination
NDIS comprises two key approaches: an early childhood approach for eligible NDIS participants under the age of 7, and local area coordination for NDIS participants over the age of seven years old, up to the age of 65. Carers who are responsible for NDIS participants younger than 7 should refer to early childhood partners, such as early childhood educators and health professionals, as the designated point persons for NDIS-related support.
Most NDIS-eligible Australians over the age of 7 are served by NDIS local area coordination partners or LACs. LACs can assist NDIS participants and their carers in learning more about the scheme, crafting a custom support plan, and linking them to support communities related to the health, transportation needs, and education of Australians with disabilities.
The NDIA is a strong advocate of early childhood intervention for persons living with disability because it allows children and their families to acclimatise to the condition and build a solid foundation for growth, learning, and inclusion. If you are responsible for the care of a young child with a significant or permanent disability, consider exploring early intervention through the NDIS.
If You're Eligible for Funding, the Next Step is to Create an NDIS Plan
Upon successfully applying for access to the scheme, the next step is to create an individualised plan for the NDIS participant. The plan is a written agreement that documents the person's individual needs, goals, and ideal manner of support.
You actually have several options available to you for drafting and managing your NDIS plan. Though the NDIS provides funding, you are free to choose the registered providers you want for services pertaining to healthcare, transport, utilities, and the like. You also have a choice between managing your NDIS yourself, having your plan managed by in-house professionals from the NDIA, or hiring an external plan manager. Choose the arrangement that suits you and your loved ones the best.
NDIS May Cover Psychosocial Disabilities That Are a Result of Mental Health Conditions
In recent years, discussions about Australians' mental health have come to the fore. For those wondering whether mental health conditions are covered by the NDIS, the NDIA has duly released guidelines on the matter.
Simply put, Australians who live with psychosocial disabilities arising from mental health conditions may qualify to apply for NDIS. With the knowledge that mental health conditions and psychosocial disabilities are not mutually exclusive, and that the former does not always result in the latter, the NDIS makes the distinction that Australians who deal with severe and longstanding psychosocial disability as a result of their mental health condition are eligible for the scheme.
NDIS is Not the Only Form of Support You Can Apply For
Though it is an excellent support mechanism to have, it must be noted that the NDIS is not the only one that exists for Australians with disabilities. There are other support options available for particular sectors, for example, that of the First Peoples Disability Network Australia for Aboriginal and Torres Strait Islanders and that of the Multicultural Disability Advocacy Association for Australians who come from culturally and linguistically diverse communities.
When looking for support for yourself or for a loved one with a disability, consider more than one option. Learning about these support mechanisms in addition to NDIS will help you narrow down the exact kind of support you need.
Conclusion
The NDIS may be a fairly new intervention, but it's already made a significant impact in the lives of thousands of Australians living with disability. Take this knowledge with you when you explore what's possible with this specialised insurance scheme, and consider applying for access for yourself or on the part of an eligible loved one.