Free evidence-based mental fitness & wellbeing support for First Responders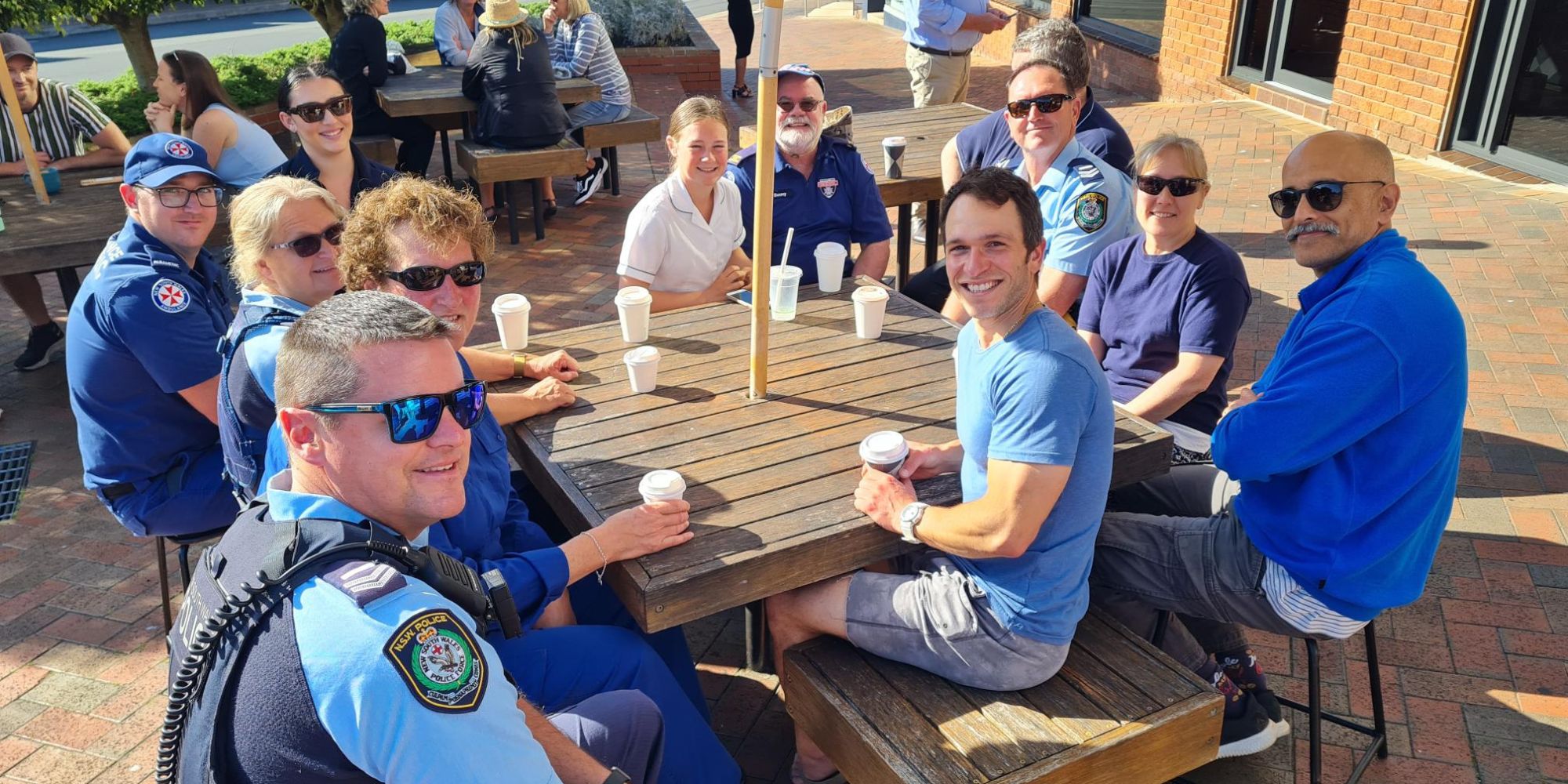 First responders are always there for Australians in their time of need.

They turn up to unimaginable events to help and support someone who is likely to be experiencing the worst day of their life and but for the first responder, it is another day on the job.

While they put on a brave face to support those who need them, this exposure to repeat trauma has a lasting effect.

Every day, more than 360,000 first responders keep our communities safe. We know that more than half of all emergency responders are deeply impacted by the traumas they face in the course of their duties:
1 in 3 first responders experience high psychological distress from trauma experienced on the job.
The first responder community has higher rates of psychological distress, higher rates of diagnosis for mental health conditions, and higher rates of suicidal thinking and planning than the general adult population.
First responders are more than twice as likely to have suicidal thoughts and to experience high psychological distress.
Family members of first responders feel it too, through vicarious trauma.
Fortem Australia is a not-for-profit organisation that supports the mental fitness and wellbeing of first responders and their families — the people who protect and care for our community.

Fortem provides free evidence-based mental fitness and wellbeing support to the first responder community.

We run wellbeing activities designed to connect families and build communities, provide psychology services to first responders and their loved ones, as well as supporting those looking for new life and career opportunities following service.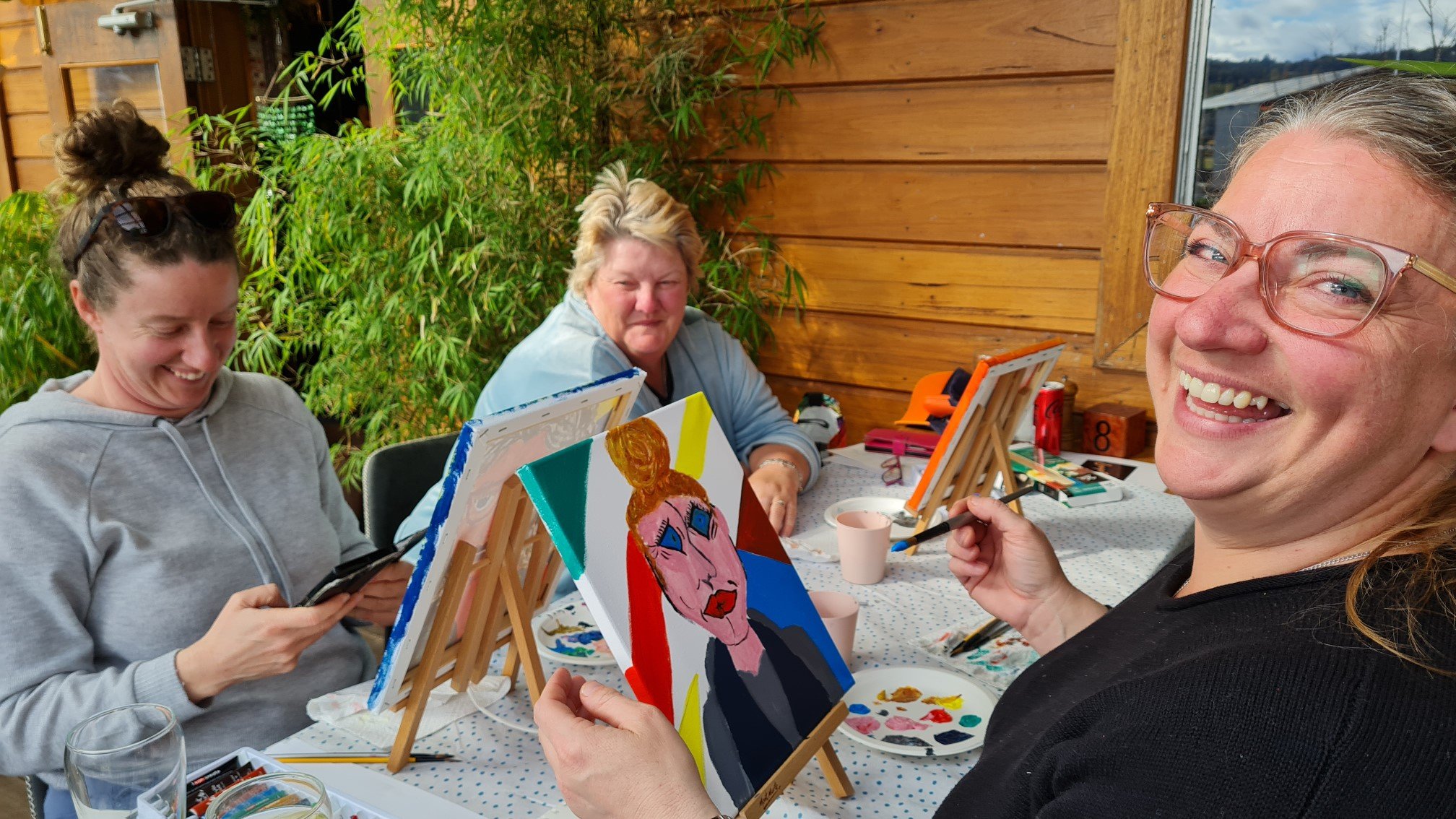 Our services and programs operate outside the workers' compensation system and offer a comprehensive approach to psychological wellbeing.

The word 'fortem' is Latin for 'brave,' meaning having the strength to face danger, fear, or difficulty.
At Fortem Australia, this means prioritising wellbeing, breaking stigma, starting conversations about mental fitness, preventing, and treating the deep impacts of first responder work, making tough decisions — including the decision to leave first responder employment, and seeking or allowing support from loved ones and the community.
Prior to our establishment, there were no specialised community-based services to support the health and wellbeing of first responder families.
While many first responder organisations have their own 'in-house' support available, Fortem Australia operates independently of the organisations providing a holistic approach to mental health and wellbeing.
Utilising an evidence-based framework, Fortem Australia provides in-person and virtual wellbeing and social connection activities to enhance resilience — not only in individual emergency service workers, but in family units.
From cooking lessons to yoga, stand up paddle-boarding or whale watching, or something as simple as a coffee catch-up, these free activities provide opportunities to build connections within and between families, teams, and different emergency service agencies. Our wellbeing activities build networks of safety and support — a key protective factor for suicide.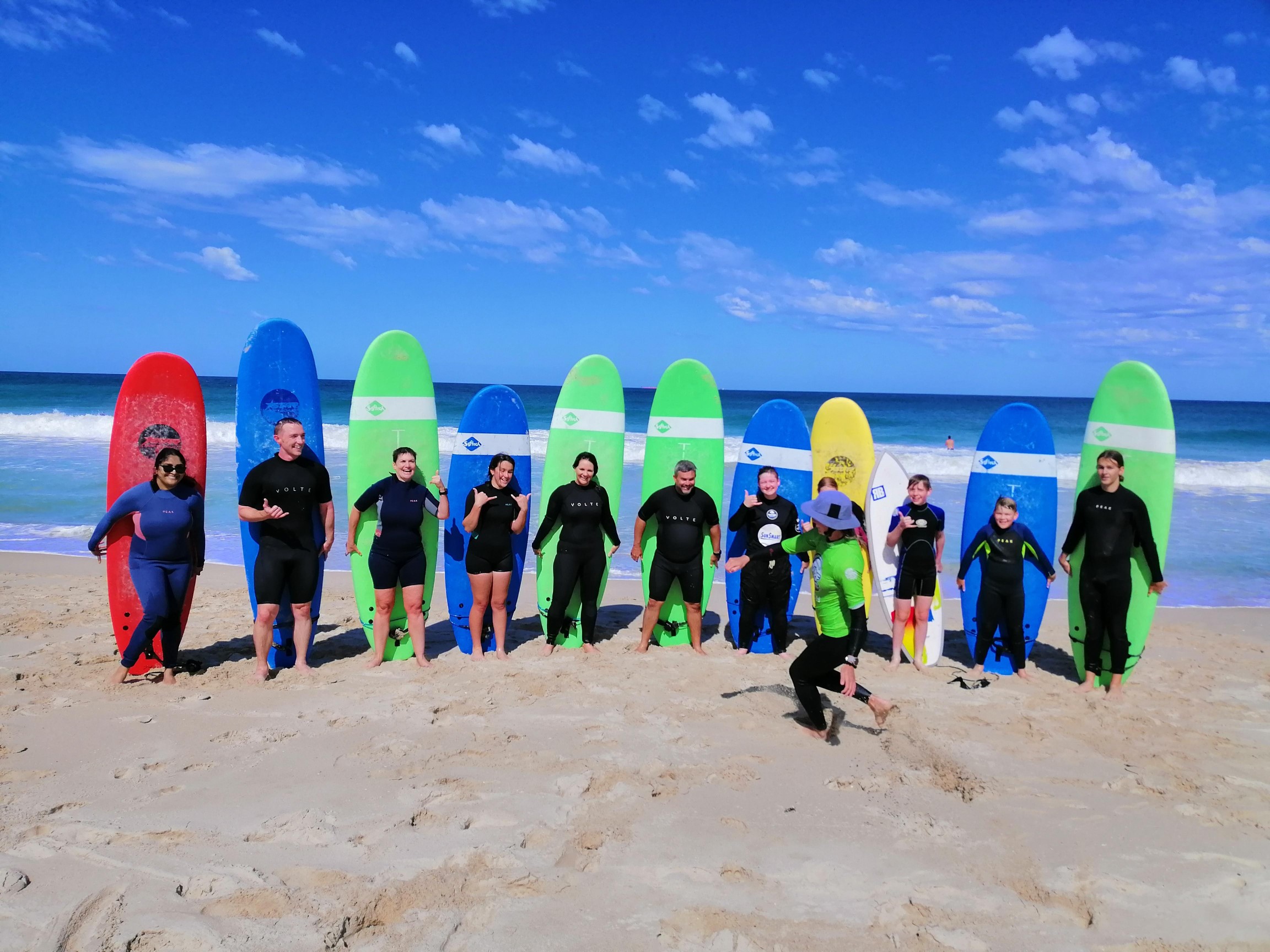 Through these activities, we engage emergency service workers who may otherwise be unaware of the need for, or indeed actively avoid attempts to address mental health concerns.
These activities pave the way for early detection and early intervention for mental ill-health.
Fortem also provides mental health care that is independent yet adjunctive to workplace programs.
Operating outside the workers' compensation — a system which 4 out of 5 emergency services workers perceive to be detrimental to recovery from psychological injury — Fortem's specialist psychologists provide care that is emergency service-culture informed, confidential, accessible, and inclusive of family.
Our clinical services consist of on-line, self-directed mental fitness tools, care coordination, and psychology services.
17% of Fortem's clinical service participants accessed the support following an experience of a Fortem wellbeing activity with many reporting that they otherwise would not have sought help in as timely a fashion.
Amongst the top five services to utilise Fortem's clinical services are two of Australia's state-based policing organisations.
Beyond Blue's national survey of emergency service workers identified self-stigma and poor mental health literacy as key barriers to accessing timely and appropriate care. This is part of the reason we have embarked on a significant campaign of participant and community engagement, aimed at reducing stigma and improving mental health literacy.
We have developed and disseminated mental health information written specifically for the emergency services family, focussing on content that is readily accessible and easy to digest.
We have connected senior leaders of emergency service agencies across the country and facilitated opportunities to share ideas and resources.
Initiatives like Thank a First Responder Day raise community awareness and connect emergency services workers with the positive impacts of their work.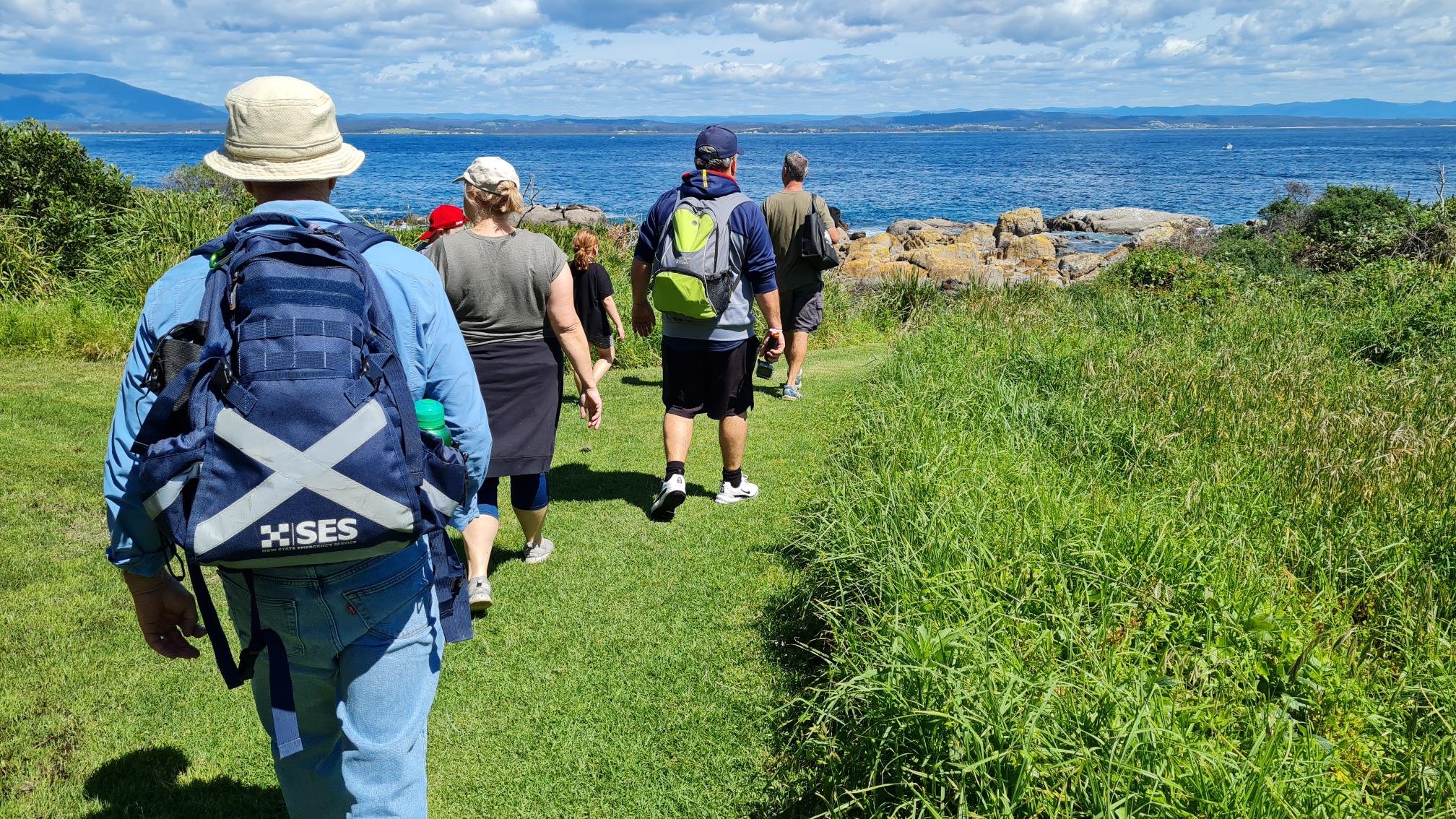 Fortem's on-the-ground teams also work actively with local emergency service agencies to improve awareness and access to available and appropriate mental health and wellbeing supports for their members.
We also offer support for those first responders that are considering alternative careers within and beyond first responder employment.
Leaving a role in the first responder environment is a tough decision for many. The change might be a difficult choice, or it might not be a choice at all.
Many people leaving thought they would be in the career for their whole working lives, yet a culmination of factors may have changed that reality.
What we do is take a deep dive into what motivated the first responder to be in the job in the first place, before working together to translate that to a future role.
We leverage their unique skills and experience to explore the roles they are interested in, and which give them motivation and purpose.
As well as the work we are doing internally, we are pushing for a consistent approach and support from all levels of Government to ensure that first responders know industry specific support is available to them.
Our holistic approach to mental health and wellbeing also factors in the needs of first responder families.
Secondary traumatic stress has been identified as a growing concern by international researchers studying PTSD cases among emergency service workers, and Fortem Australia is also seeing a rise in the number of Aussie first responder families coping with so-called "spillover stress."
Spillover stress can arise by way of behavioural changes in both the person with PTSD and the partner trying to maintain a "normal" household for the sake of children.
Symptoms can present in the shape of increased alcohol or drug use, depression, and less inclination to be involved in daily family activities.
These families potentially experience secondary trauma and stresses that cascade from their FR partners' work, which will often result in mirror symptoms to what their loved one is experiencing.
Families experience anxiety for the safety of their FR partner, and there is also a feeling of helplessness in not being able to intervene to get them the help they need.
Part of Fortem's support involves giving first responders the opportunity to take time away from their job and connect with others who know what they are dealing with every day, and providing resources that they can use to further develop resilience.
Over the last three years, we have received over 23,000 wellbeing activity registrations, provided more than 3,600 counselling sessions, and created a vast library of resource materials for first responders and their families which have been downloaded more than 4,000 times.
More attention needs to be paid to the overall health outcomes of first responders. Time to recover from an event is often insufficient or interrupted by another emergency or disaster. Few first responders are closely monitored post-event and for those noticing the negative impacts of their work, many are apprehensive to report that they are experiencing them.
We have achieved a lot since we were established in 2019; supporting the brave men and women that support communities across Australia during their time of need. But we know more can be done.
As we continue to grow, we hope that more police across Australia will be aware that help is available for them when they need it, and engage in our services to build broader, stronger support networks that "get it."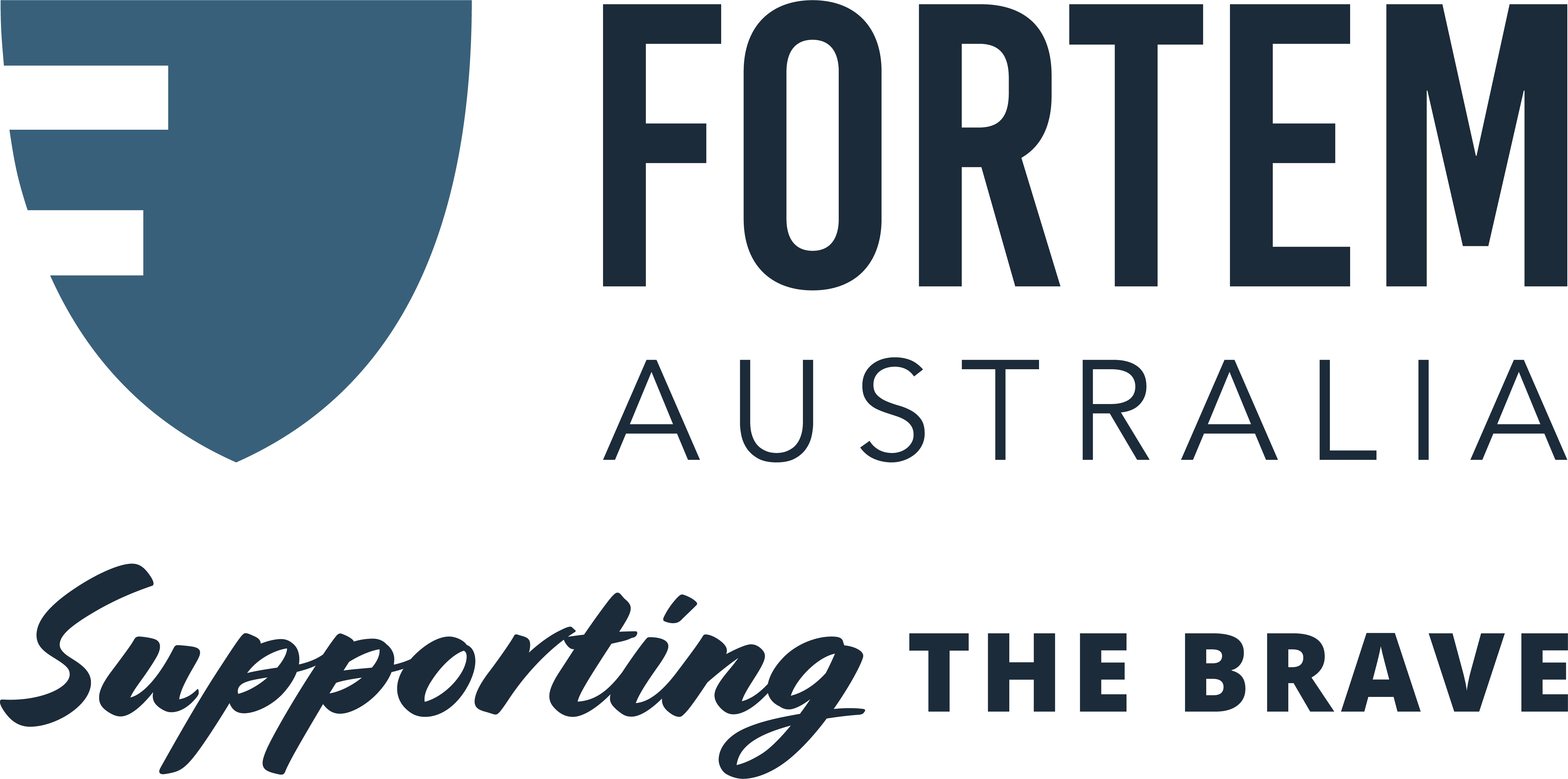 To find out more about Fortem Australia and the services we provide you can head to fortemaustralia.org.au