Mental Health in Schools: Where To Start & Key Areas To Improve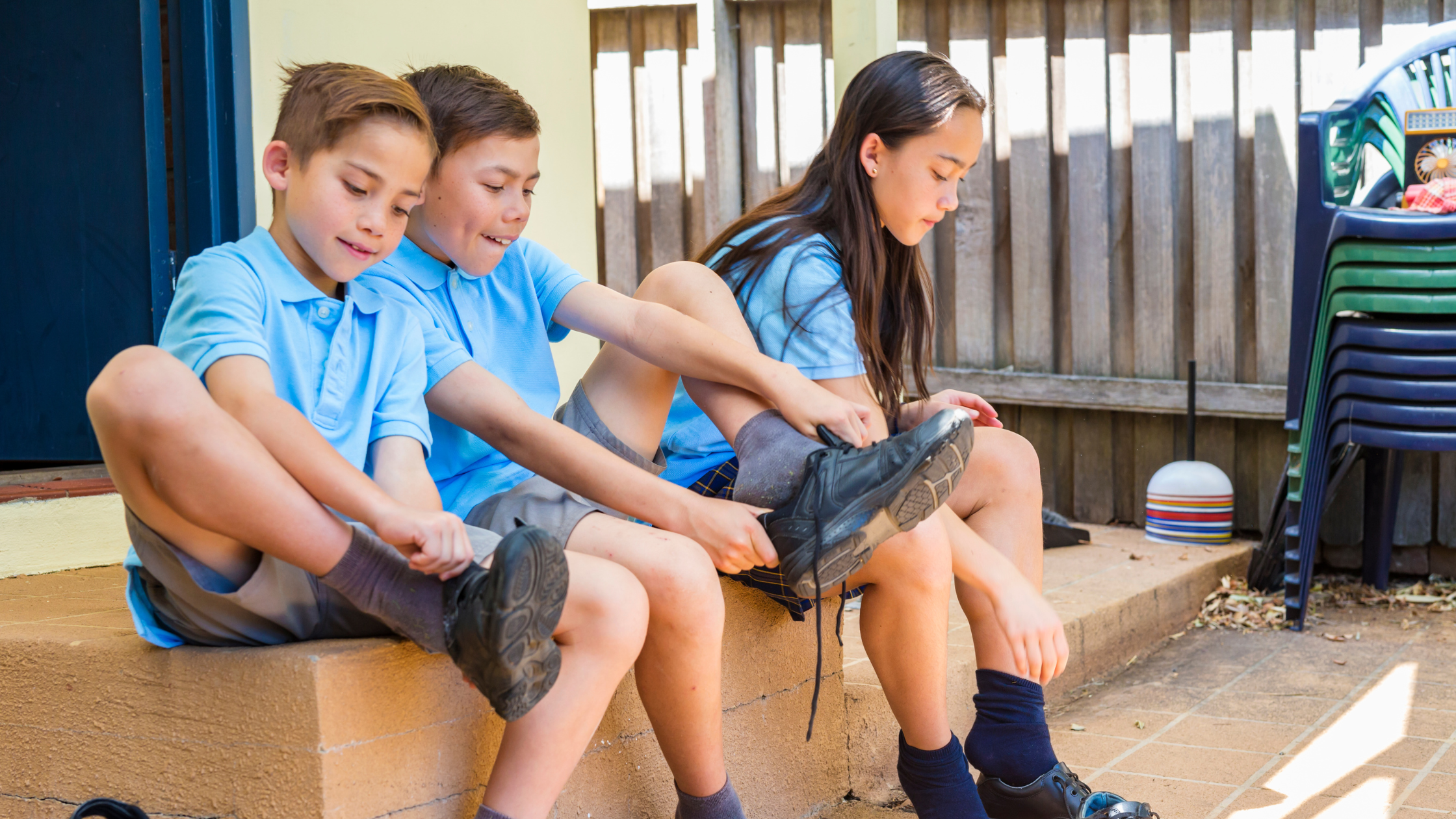 The following article was kindly written and contributed by Renee Knapp, Think Effective Consultancy
So you may have been given the role of improving mental health & wellbeing at your school or you may just be a passionate individual keen to see student mental health more supported across education. The burning question is where to start and what needs to be done to make improvements?
Rest assured I am going to go through each step of the process in detail so that you can start making a real difference to mental health in your school or educational setting. You might not even be the person who is going to action this approach, but you may feel passionate about it happening and would like to share this with someone you know.
So what areas need to be considered when looking to improve student mental health and wellbeing?
What are you going to look to improve? Where do you start?
Effective Development of a Team
I cannot emphasise this step enough. It seems like we are always creating new teams or committees but the importance of an effective team cannot be overlooked. This is critical in order to ensure sustainability, maximise effectiveness and avoid burnout for individuals. Schools are so busy these days and time is precious so when individuals put their hand up to join a team we want to ensure their time is valued, their opinions are heard and a sense of satisfaction and belonging are emphasised. I will go into more depth about how to achieve this in my next blog post.
Use of an Implementation Checklist
I am a firm believer that this is essential when implementing any form of change. It is basically an overview of all of the steps involved in achieving change. It can be broken down into sections such as the ones listed below but gives the team and Chairperson clear outcomes that need to be actioned. This helps to ensure momentum, but also allows accountability for the team, a sense of direction and a sense of achievement. It can evolve as progress is made but is general enough that any school in any setting can utilise it to make change happen effectively.
A Shared Understanding of Mental Health
One of the challenges of implementing improvement in student mental health is to help staff who have had limited experience with mental health difficulties themselves or in someone they know. It is important to help staff look beyond behaviour to see what else is going on for a student and to understand that everyone comes for a different place in understanding mental health. A great starting point for a school is to develop a shared understanding of mental health and what it may mean to different people (this needs to be done carefully and with careful consideration to the approach).
Effective data collection
This is an important first step in improving mental health in schools. We often have firm beliefs about what we believe is going on, but it is important to develop a true understanding of needs based on data rather than assumptions. There are many creative ways that this can be done to ensure maximum participation.
Identify Protective and Risk Factors Within the School Environment
A follow up from the shared understanding of mental health is to engage staff in identifying protective and risk factors that exist in the school environment. This provides a great snapshot of current practices to begin working and building on.
Welcoming and Positive Community
This is another great place for a team to start and encourages some early wins and good visibility across the school. Current practices can be considered and ideas developed to develop a more welcoming and positive school community that is inclusive to all.
Developing Relationships
Relationships is a great early intervention point in making a difference to student mental health. Consideration can be given to staff to student/parent/staff relationships and what currently exists to foster this, student to student relationships and further into the community. This can help to improve both student engagement and reduce absenteeism.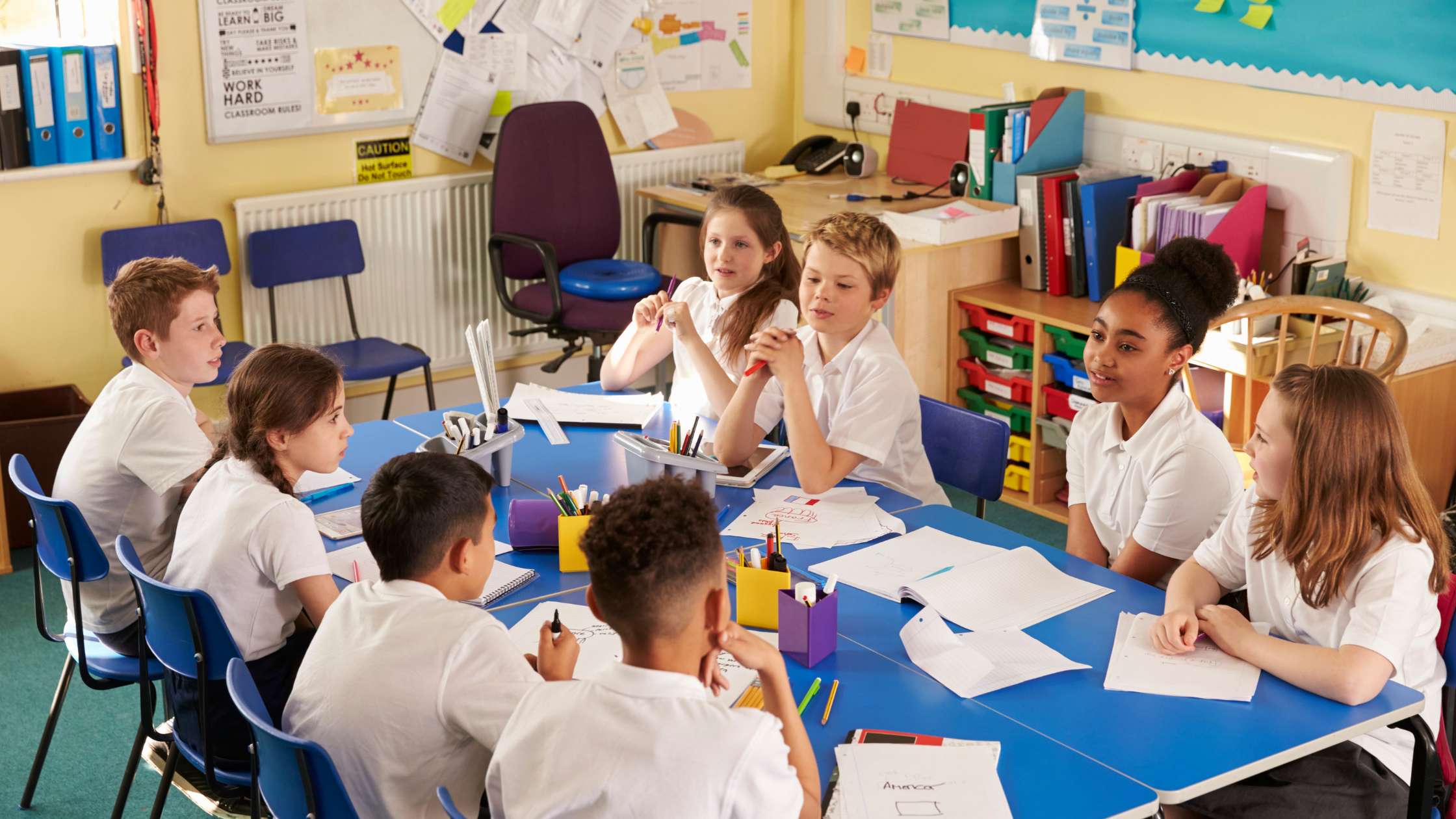 Developing a Sense of Belonging & Connection
This is a critical element of positive mental health and has, in many areas been lost, as life has become busier, more family members are often working, etc. A great starting point for the Action Team can be planning activities and ideas that bring the school together in order to develop a sense of belonging and connection. A sense of belonging can look very different for everyone, so it is important to consider varied ways to achieve this.
School-Based Mental Health Promotion
There is a readily available supply of resources out to support student mental health and wellbeing. Tools such as school newsletters and Facebook pages can be used effectively to share ideas and strategies to support parents and students when navigating mental health challenges and prevention/support strategies.
Whole School Social & Emotional Programmes
There are a variety of whole school programmes available to support student mental health and wellbeing to suit each setting and individual school needs. It is important to remember that this is just one piece of the puzzle when it comes to improving student mental health and wellbeing and may change over time to suit needs and target issues.
Focus Areas for Support
When supporting student mental health and wellbeing some areas to consider working through are social media, transition times in life, how to deal with stress, exam study and how to cope, inclusivity, consent and respect, resilience and decision making and problem solving.
Student Services & Effective Processes
The Student Services team is a key support group for students struggling with their mental health. It is important to consider how students are supported in this model including how they are identified, planning for support and aligning it with behaviour and other plans, and what strategies can be utilised during withdrawal to support a student's mental health and wellbeing.
Student Engagement Plan
As educators, we regularly write Behaviour & Academic Plans to improve outcomes for students. A student engagement plan takes it a step further and includes the above two areas, but also considers opportunities to develop belonging and connection, involvement with sectors beyond education such as law enforcement, health and sporting/community groups.
Support Resources for Parents & Students
There are an incredible range of effective support resources available for parents and students to access. It is not our job as educators to know all of the answers or to act as counsellors but we can have recommended resources readily available to share with parents, students and the school community.
Critical Incidents & Response Planning
It is important to remember that no matter what we put into place, sometimes tragedy happens whether that be suicide or a serious incident in the school grounds. It is not about assuming it will never happen (although that would have to be the ideal outcome), but rather how we can support our students and staff through these challenging times if they occur.
Staff Wellbeing & Self Care
This is a very important consideration when developing a culture of wellbeing across our schools. If our staff do not feel supported, they are going to find it difficult to truly support students. This is not about just adding fun activities to the start of staff meetings, but rather developing a process that helps staff feel valued, supported and able to ask for help when they are struggling, provides strategies to reduce stress and considers all that is needed to create a mentally healthy work environment.
Culture of Wellbeing
Many schools are trying to improve behaviour, mental health, values, online behaviour and a great deal more. This is a key time to start taking what is working effectively and developing a "Culture of Wellbeing". This can drive planning and accountability and can be utilised as strategic planning for all of these areas.
Implementing Behaviour & Mental Health Improvements Together.
Many schools are currently focusing on one of these areas for improvement or are trying to improve both areas but just aren't sure how to align the two to make a real difference in the space and to reduce some of the workload and stress associated with implementing 2 areas of improvement at once. There are many key strategies that can be implemented to either align the strategies or develop an approach that encompasses both essential areas.
What About the Idea of a Community Approach to Student Mental Health?
We often get stuck as educators trying to support students who are struggling with mental health issues. If we look "beyond the school walls" there is a great deal that can be done by working across the sectors to find effective solutions for both the youth and the wider community.
Author - Renee Knapp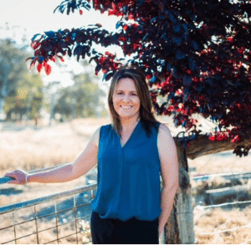 Over the next few months, I will be writing an individual blog on each of the above areas in a step-by-step approach so that you can make this change happen effectively in your own local setting.
If you would like to keep up to date with blog posts as they are released, please subscribe to my free newsletter and you will receive 5 strategies to immediately improve mental health or behaviour initiatives in your school.