Psychosocial Disability & the NDIS: 4 Things to Know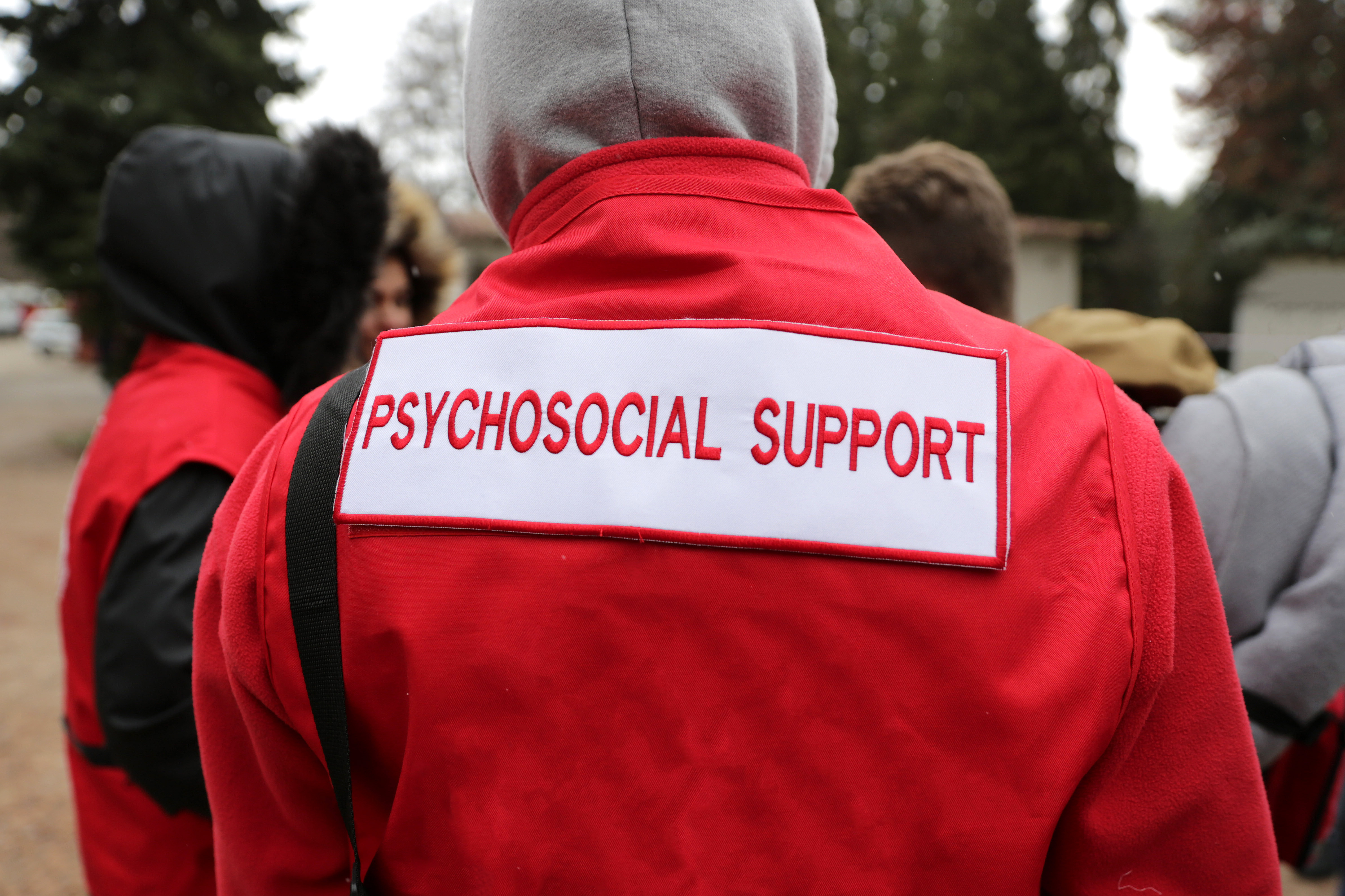 The National Disability Insurance Scheme (NDIS) Act was enacted by Australia into law in 2013. The purpose of the NDIS was to establish an institution that would implement the new programme to serve the needs of people with disabilities. The NDIS aims to adopt the insurance approach to the disability welfare system by coming up with a sustainable programme.
Recently, however, one of the concerns with the NDIS programme is that they've been cutting down the funding allocations of beneficiaries who have psychosocial disabilities. If you're looking for professionals who can give you great advice and service with your care plan, there are highly-experienced Assist Plan Managers in Brisbane and other similar non-profit organisations.
Psychosocial Disability
Psychosocial disability (PSD) refers to a person's lack of capacity for social interaction as brought about by his or her mental conditions or illnesses. Mental health professionals and experts say that having mental conditions or illnesses has an impact on the person's life such as he or she finds it difficult to have healthy or meaningful social interaction.
In many cases, people who have PSD have been reported to find it difficult or challenging to set goals and make plans. They also sometimes find it hard to stay in a learning environment that requires social interaction. Some of them find it challenging or even hard to join training or hold down a job. There are even those who withdraw from social and cultural activities even for pleasure or recreation purposes.
Eligibility
To be eligible for NDIS funding assistance, a participant will have to prove the permanency of their mental conditions. This means that they'll have to show proof that their PSD is permanent and that their need for financial support is permanent as well.
This would be easy to establish for someone who has a long-term or severe mental health condition that qualifies as permanent. But it can be hard to prove for those who fall under the 'grey areas' even though they need financial help.
Most types of mental health conditions involve certain psychosocial factors to a certain extent. But only a few mental health conditions or illnesses would really involve long-term psychosocial impact. Here are some of those mental health conditions:
Bipolar disorders and other mood disorders (i.e., dysthymic depression)
Schizophrenia, schizoid disorders, and other schizoaffective disorders
Social anxiety disorder, and obsessive-compulsive disorder, and post-traumatic stress disorder, and fear of enclosed spaces
Support
Australians with PSD who are eligible to receive help from NDIS can seek all support and services which are deemed reasonable and necessary. These include all those activities which are essential for daily life and community living. The support or service should be directly associated with the psychosocial impairment of their mental health condition.
In addition, the NDIS aims to support people with mental illness to recover through the support provided by community-based services aside from their own care plans. In some cases, participants don't get their NDIS funds regularly when they don't need them.
For example, people who have schizophrenia or bipolar disorders often experience intense and varied mental health care episodes. This means that they won't need to use their NDIS funds all the time, but there would be times they would need a lot of help.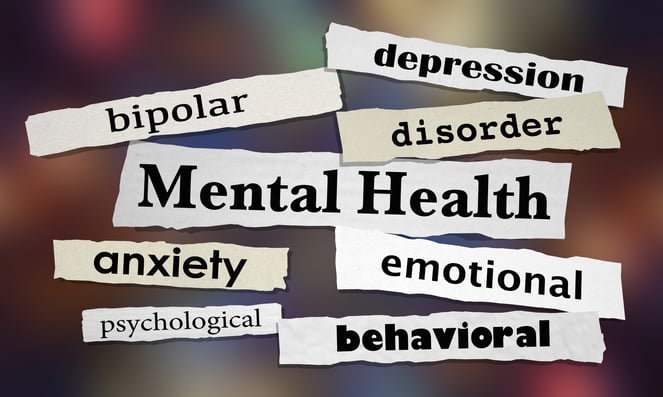 Three Types of Assistance
People with PSD who qualify for the NDIS programme can avail of three types of assistance:
Help with Day-to-Day Activities
You can include help with your day-to-day activities in your NDIS care plan. These are activities that would help you live as independently as you can in your own home and community. You can use this budget to pay for such things as your laundry or taking a shower, and other personal activities such as planning and decision-making.
This is part of your care plan which would help you acquire more know-how and skills. It gives you enough funds to help you learn new knowledge and skills which you can use to find a job or start a means of livelihood. The purpose is to help you become more self-reliant. Some participants use the money to ask for help in expanding their social network for their business. Others used it to hire people who can help them handle their finances or to find a job.
Support For Social and Community Involvement
You can also use your NDIS funds to ask for help so you can join social and community activities. Some examples of where you can use these funds are for leisure, education, training, as well as to find work. For example, you might need to arrange for special transportation to get to your education or training venue. You can use your NDIS funds for these expenses.
In most cases, the NDIS doesn't cover these services and supports:
Psychiatrists, psychologists, and general practitioners are examples of clinical services
Early interventions
Diagnostic and treatment services for mental health disorders
Medications
Conclusion
Australians who have PSD have recently complained that the NDIS made cuts on the financial assistance they receive for their care plans. They were told that their funding was cut because they weren't utilising the funds. The thing with PSD is that they don't always need to get help for their conditions or impairments, although some would need regular help. Some were also deemed not qualified because they couldn't meet the requirement that should prove their condition is permanent.