A Beginner's Guide to NDIS Plan Management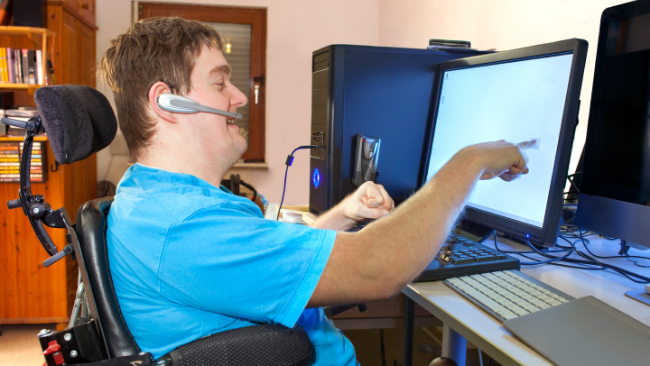 If you find yourself in need of disability insurance, you've likely already taken a look at the National Disability Insurance Scheme, also more commonly known as NDIS. NDIS is government-provided support for people with permanent disabilities. Like anything related to insurance and government agencies, it can be challenging to take full advantage of this program, or to even make sure you're enrolled in the first place. Luckily, there are resources to help you navigate this complicated process.
NDIS plan management will help you get rid of any doubts that you may have regarding the benefits of using NDIS. This guide will lead you through the entire process of signing up for the scheme and the various types of documents that need to be submitted for it. This guide will also tell you about the different procedures that are involved with getting these documents signed by the concerned authorities. This guide will be able to help you out if you're new to the scheme and don't know how to start making a plan for it.
Importance of Plan Management
Plan management helps you to achieve your goals in life
You get to choose what service and support that you can use
You get to decide how you will get your support and service
If you're new to this program, it's recommended that you get help from a plan manager, but also be prepared for an additional cost for their service.
NDIS is also ideal for those people looking for peace of mind that their child is well-supported throughout their life. The NDIS isn't a welfare system but is designed to help support disabled people to improve their skills to gain independence.
The NDIS supports and may fund disabled people with their daily personal activities, transport that enables them to participate in their community, social, and daily life activities, which helps to promote interpersonal skills. They also help people under this plan to successfully get or keep employment that allows disabled people to work in their establishment. This is highly important as this fills their sense of belonging along with improving their skills.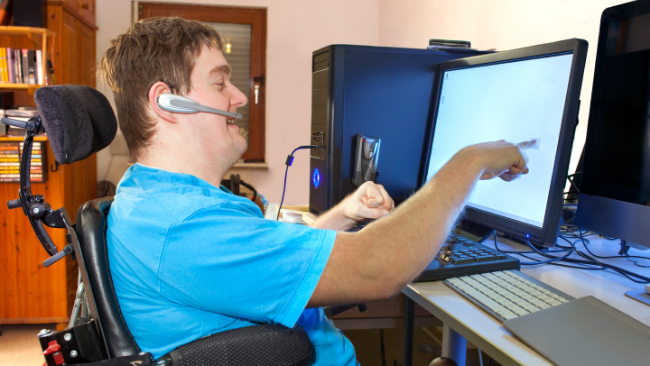 Along with those, they also help with therapeutic support that aids with behavior improvement. They also fund home and vehicle modification so their homes will be more accessible for their disability.
NDIS plan management is the way you, as the participant, can have your financial support managed. With this management, you will get complete control of your plan to which areas you think you or your child needs to support the most.
If you'll be needing additional help from a plan manager here are the things that they will help you out with:
1. Helps You Keep Track of Your Funding
Handling NDIS might be a handful. Having a plan manager helps you to utilize your funding by providing responsibilities for the participant so that they could engage more and help to improve their skills and gain independence.
2. Helps You to Prioritize
With the help of a plan manager, you'll be having a more organized plan that fully allows you to utilize your plan. You'll be having a set budget for each support that you can fully use on the entire plan usage. This will allow you to save money more on what's important for the participant and not cut a big chunk of budget for a support that you'll rarely take advantage of.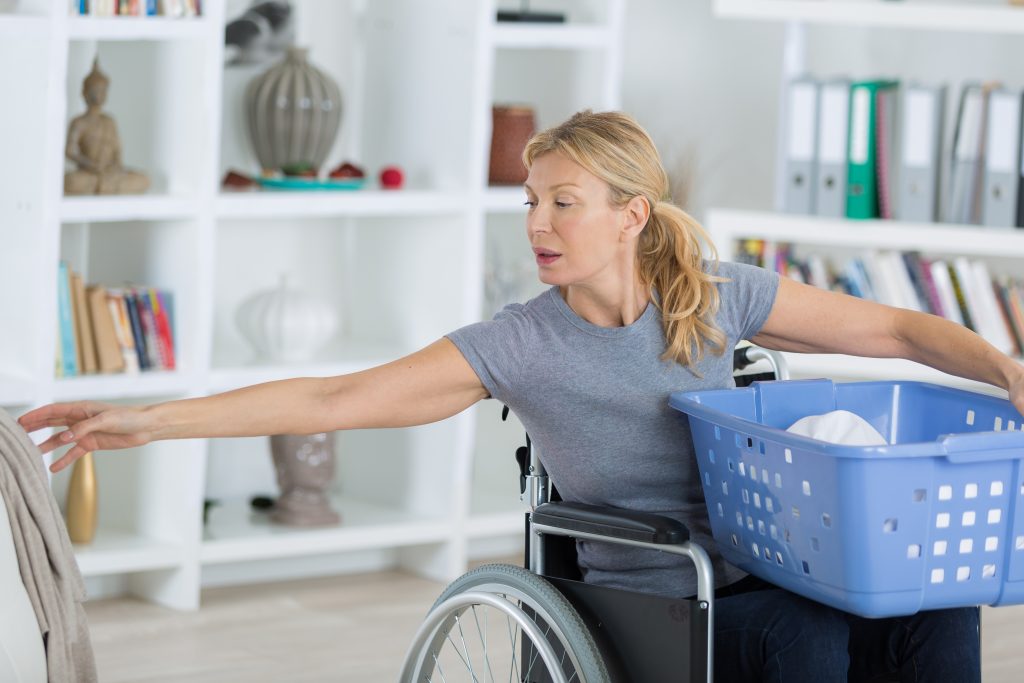 3. Helps You Keep Track of Your Funding
Having to keep track of every money spent might be time-consuming. With the help of a plan manager, you'll be able to keep a record of how you spend your NDIS funding and might be able to do some changes to expand more budget for other things so that you can fully utilize your NDIS plan.
4. Gives You List of Service Providers
You may have to do a manual search for which service providers are covered by your NDIS funding. With a plan manager, you'll be saving a lot of time by having a list in front of you enabling you to choose which service provider you can have with your set budget. Not only that it provides you a list of service providers, but you can also have an idea of how much your service provider can charge you. This will allow you to have a stricter budget and be able to make use of your budget more efficiently.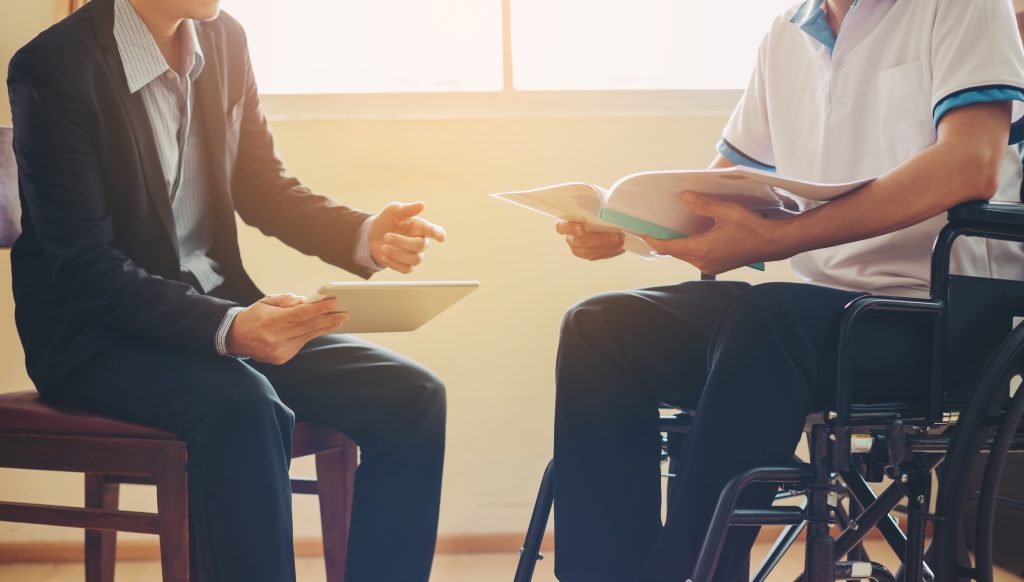 Along with the list provided, you can also see service providers near your area so you wouldn't have to travel far just so you could avail of the service. This will allow you to save time and less of a hassle in terms of transportation. This will also give you less travel time which might be not a convenient part of the day for some people.
How to Look for a Plan Manager
Picking the perfect plan manager might be difficult for you especially if this is your first time doing it. Listed below are the tips on how you can look for a plan manager that will suit you best.
1. Ask Your ECEI Coordinator
If you want a professional recommendation, you can ask you ECEI Coordinator for their preferred plan manager. This will ensure that you are getting a reputable plan manager.
2. Look on the Internet
Of course, you can always do your research. When researching for plan managers near you, make sure that you do thorough research and read their profile reviews so you can be assured that they are legitimate and will provide excellent service for you.
3. Ask Someone You Know
If you know someone who applied to the NDIS program, they might have a plan manager that they can recommend. It would be better to hire someone that has been hired by a person you trust and not from strangers.
Conclusion
When applying for NDIS, make sure that you know how to manage your plan or you can hire someone to do it for you for a service fee. It would be beneficial in the long run for they'll be able to help you maximize your budget and fully utilize your plan. You will be able to help your child to engage more and develop more skills and acquire independence which would be helpful for both of you.
As much as you want to apply for a plan, you should check if you or your child is eligible to receive help through NDIS.
We love our children and with their disabilities, we should offer additional love and support so that they can have a loving and enjoyable life. With NDIS Plan Management, you can make sure that they can get the most out of it by engaging with the world and making the world friendlier for their environment.