Your Ultimate Guide: 5 Ways to Practice Self-Care Daily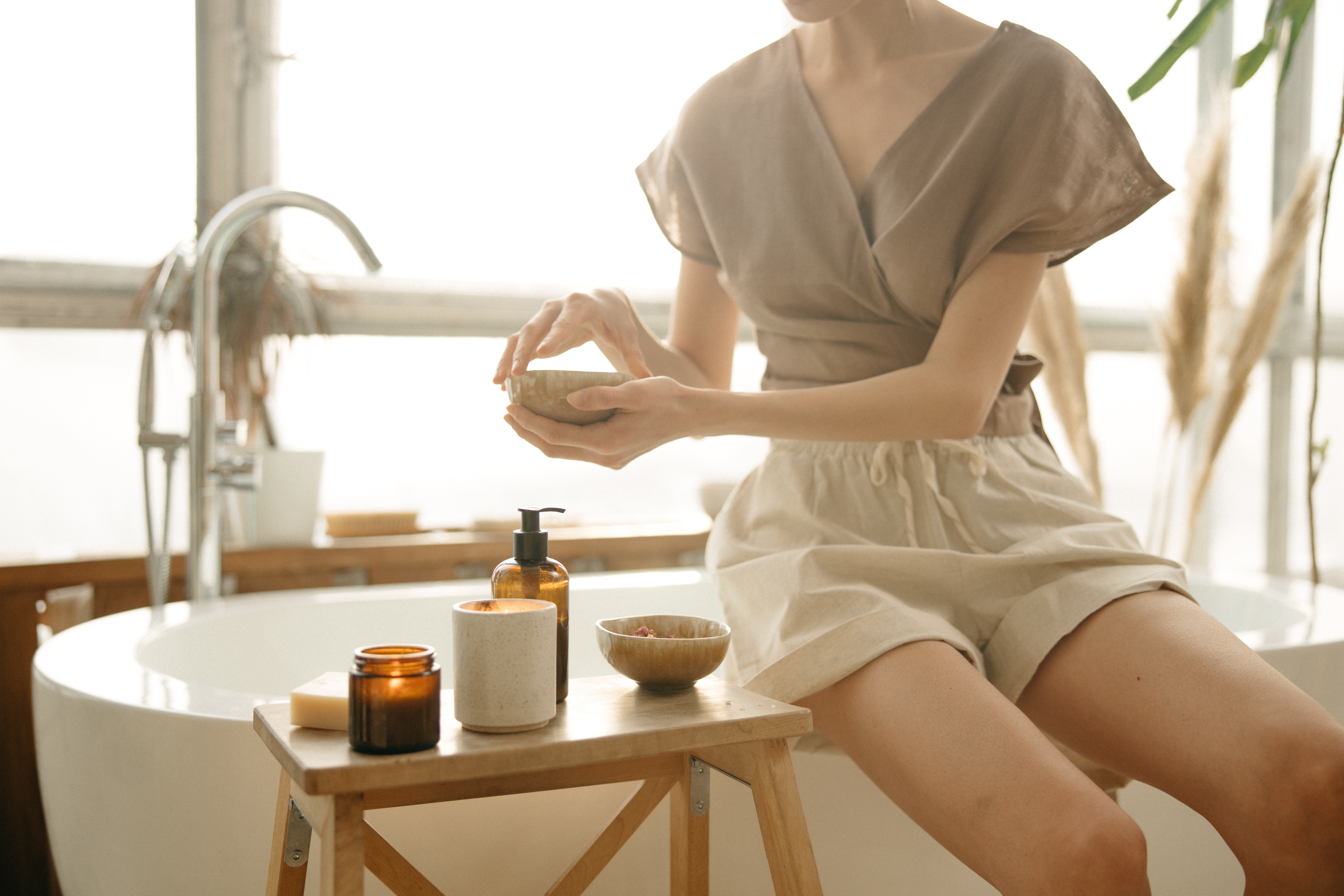 Sometimes, you might think that you have to put yourself in the back seat as you juggle the demands of your personal and professional life. You might even think that putting yourself first is selfish or impractical, which cannot be further from the truth.
Self-love is a necessity, even with your insanely hectic schedule. After all, you can't fully give love until you learn to love yourself first. One of the best forms of self-love is caring for yourself, whether physically, mentally, or emotionally. When you start practicing self-care, you are teaching yourself to be kind. You allow yourself to enjoy the same kindness that you readily show others.
In this guide, you'll learn all about self-care, why you need it, and how you can practice it on a daily basis.

What Is Self-Care?
The concept of self-care has been more relevant than ever, especially with the onslaught of the pandemic when people felt disconnected and uncertain about the future. The World Health Organization defines self-care as the ability of individuals, families, and communities to promote health, prevent diseases, and maintain health, with or without the help of a healthcare provider.
For the mainstream definition, self-care is identifying and meeting your needs. It is doing things that will help nourish yourself mentally, emotionally, and physically. Self-care is often considered the key to good health and well-being.
Essentially self-care takes on numerous forms. It can be indulging in a bubble bath with your favorite candle scent and a glass of wine. It can also be following a healthy diet to ensure optimum health. Self-care can also be in the form of a skincare routine before you go to bed.
Ideally, self-care should be able to balance your overall well-being. It is often an intentional and proactive pursuit.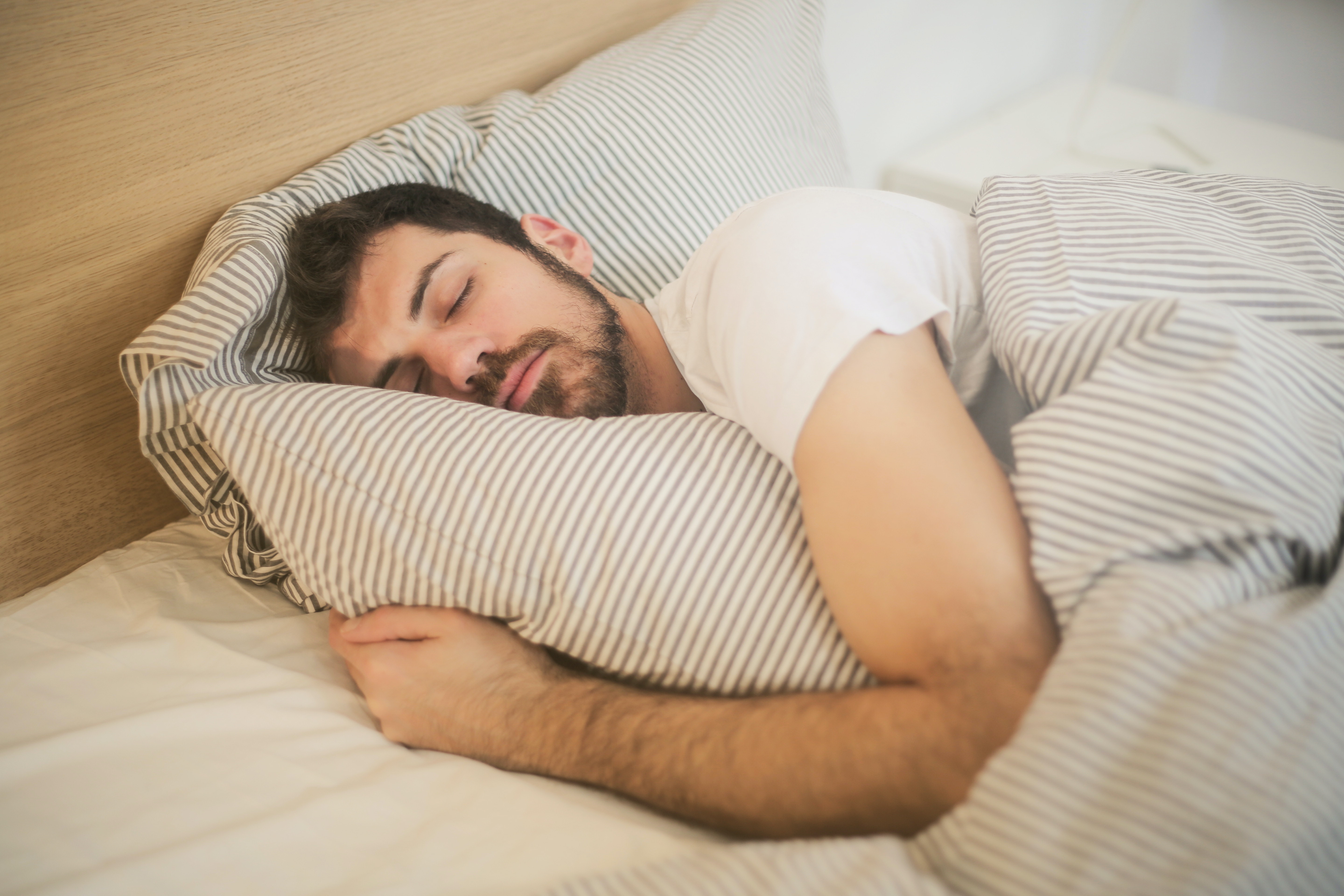 The Benefits of Self-Care
Practicing constant self-care can usher in a range of advantages for the mind, body, and soul. Take a look at some of its many benefits:
Promote Wellness

– Pampering yourself and intentionally living healthily can help improve your overall health. This includes committing to a healthy diet and regular exercise.





Manage Stress

– When you practice self-care, you purposely do things that can help your body and mind relax. It can be as simple as reading for pleasure or taking a stroll at a nearby park.





Increase Productivity

– Self-care ensures that you keep stress at bay, which means you have fewer worries and doubts in your daily life. You can fully focus on the things you are doing, helping you become more productive.





Improve Happiness

- Not only does self-care alleviate stress, but it can also improve your happiness meter. You will feel happier if you take care of yourself and make sure your personal needs are met.





Enhances Self-Esteem

– Self-care can bring about the best in you, which, in turn, can make you feel good about yourself and give you the confidence you need to live your life on your own terms.
Self-care is not something you do once in a while when you feel like it. It often requires commitment and consistency, which you can achieve by establishing a routine that works for you. The following tips can help you do just that.
Find What Makes You Feel Centered
Before you get into the planning stage of your self-care routine, you must first find out what makes you centered. There is no one-size-fits-all approach to this practice, after all. Everyone needs a self-care routine tailored to their own needs.
You may start by writing down as many things as you can think of that brings you joy. It can be receiving a massage or sipping an ice-cold drink while watching the sunset. It can be visiting your favorite bookstore and buying the latest book from your favorite author. It can be a particular smell – the fresh scent of lemons during summer or cinnamon rolls on a hot afternoon.
The things that can make you happy can be the foundation of your self-care routine. They are what you need to incorporate into your daily life for a healthier, happier you.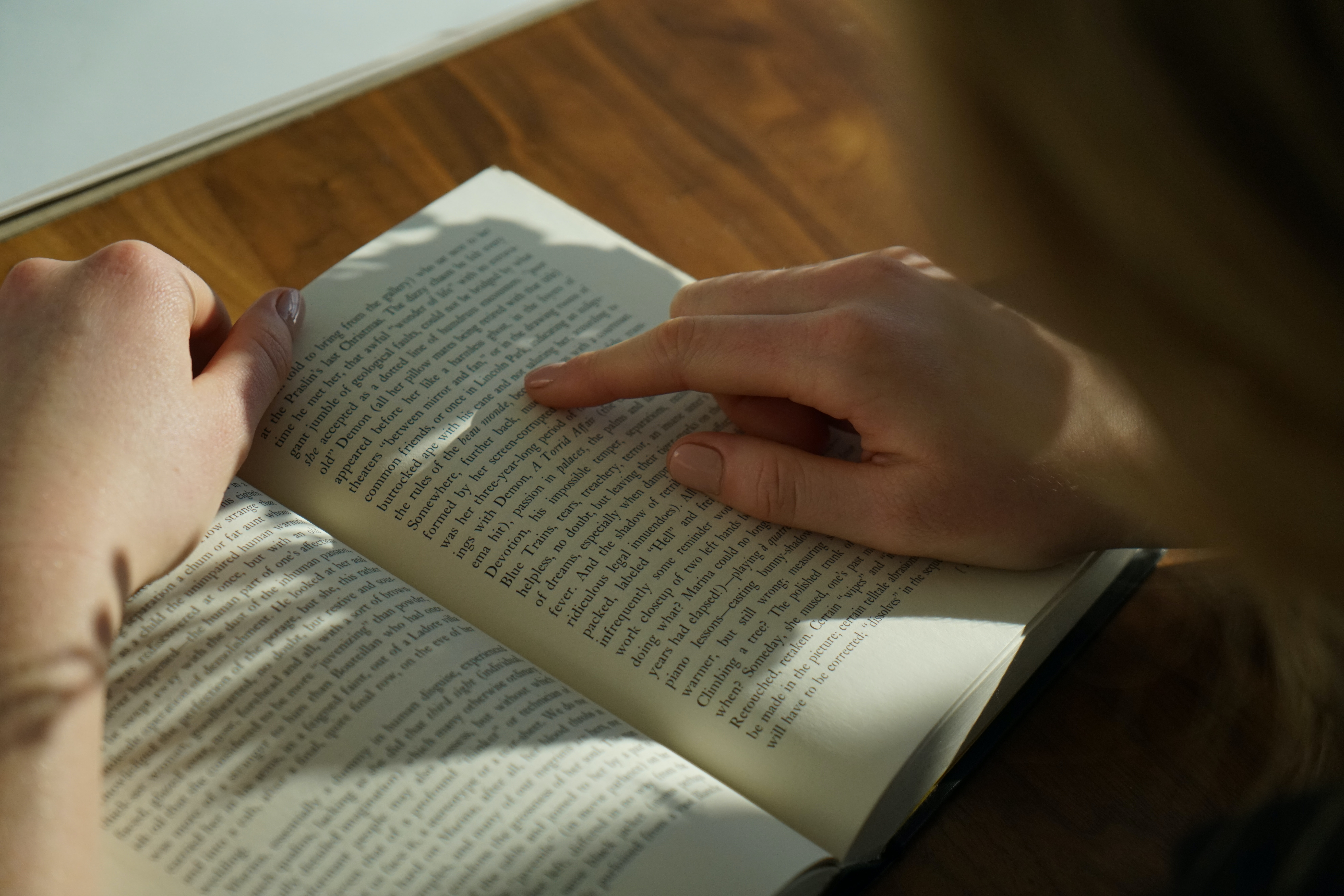 Set Your Self-Care Goals
What do you want to achieve from your self-care routine? This question is important as it can guide you in developing a sustainable and purposeful plan. Your goals may include how often you will follow your routine and when. Consider your overall purpose. Is it for your inner health? Do you want to maintain clear, glowing skin? Do you need to ward off stress?
Make your goals both realistic and measurable. This will help you stick to your goal and ensure that you are ticking it off day in and day out.
Try to Develop a Self-care Plan
Plan your self-care routine according to your needs. You are supposed to create it for your own self. Of course, it is possible to take inspiration from others, but the purpose and the direction of your self-care routine must be tailored to your own personal essentials.
That is why the planning stage requires reassessing your current situation and identifying areas where you will need self-care benefits. It can be work, family, school, or relationships. There might be areas in your life that need more attention.
You may want to focus more on alleviating stress and burnout. You may need to make an extra effort to ensure you live a healthier life. You can also take a closer look at the possible challenges you might be facing and plan how you will tackle them.
Your plan should ideally include a schedule, which will give you clear guidance that you can follow. This way, you can prioritize skincare instead of simply squeezing it in when you find the time.
Incorporate Self-care into Your Daily Life
Since self-care is a commitment, you must find a way to incorporate your self-care routine into your daily life. Some forms of self-care can be as simple as buying your favorite candle and filling in your room with a vanilla scent before you go to sleep. It can be as exciting as driving to the beach on a weekend to recharge, armed with your swimwear and a comfy and foldable, lightweight beach chair.
Your self-care routine may also take the form of a regular activity you need to schedule every week for consistency. It may be going to the gym every Friday or taking a stroll on a nature trail on weekends.
Your skincare routine can also be a good self-care essential. You can go through your multiple skincare steps before going to bed or simply cap off the night by donning a silky smooth sleep mask for a deeper, undisturbed sleep.
Evaluate How You Are Doing
Practicing self-care does not end by doing it once. You have to stick with it for the long haul. Once you have established your routine, you need to evaluate your progress. Are you feeling the positive benefits? Have you reached your self-care goals? Are there areas for improvement?
You don't have to be overly strict with your routine. If you think a little tweak on your approach can help you more, you may make the necessary adjustments. Every self-care practice is a work in progress.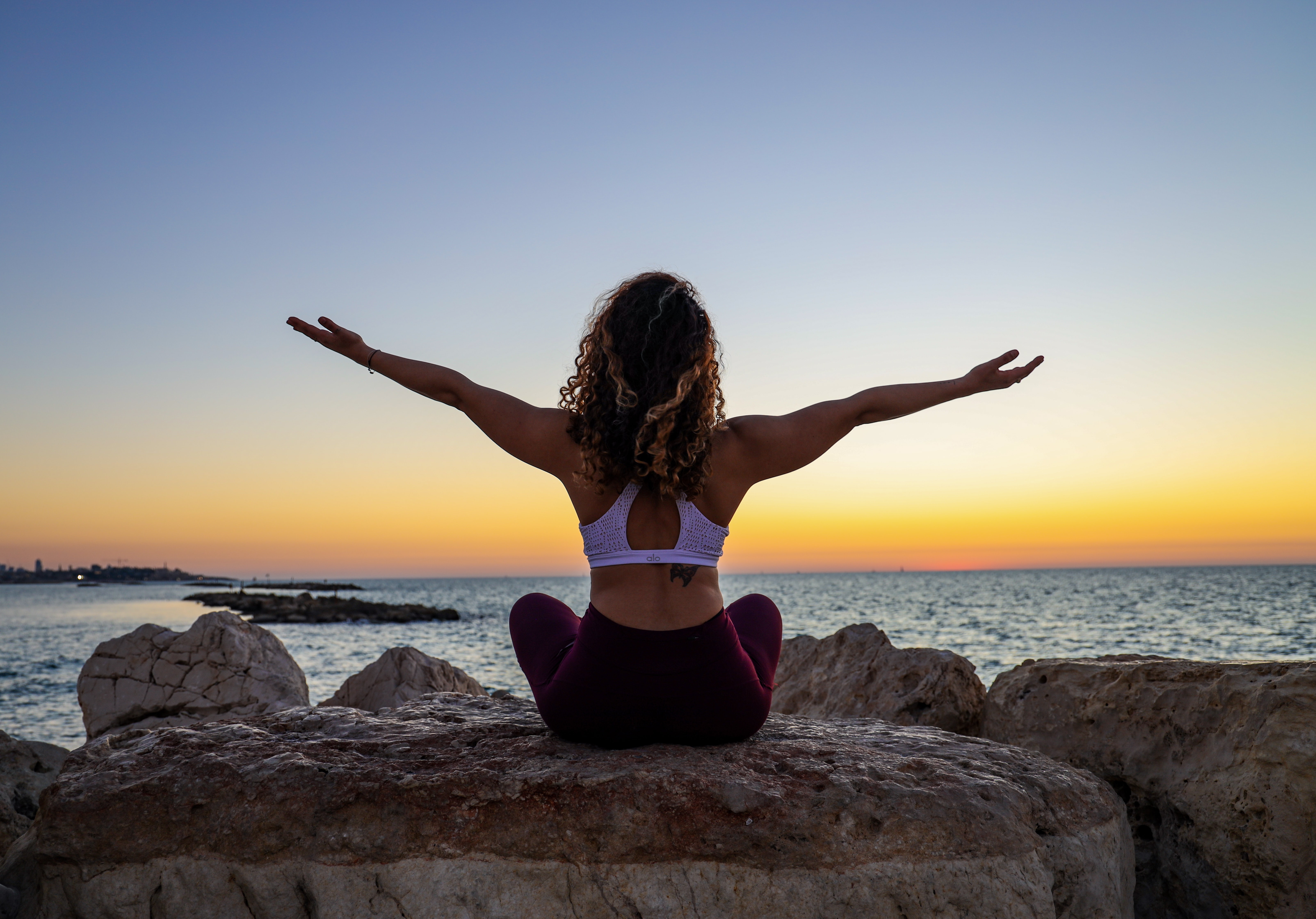 Self-Care Ideas for Your Mind, Body, and Soul
There are thousands of ways to practice self-care. You just need to find a routine that works for you. But if you are looking for ideas to inspire you, we've gathered some for you.
For the Mind
Morning meditation.

This will help clear your mind so you can focus on the day ahead.

Decluttering.

It can be your desk or your room, but a little decluttering can help your mind function better.

Social media hiatus.

You may want to consider taking a short break from social media. This helps you fully focus on yourself.

Creative hobbies.

There's nothing like a good hobby to stimulate your mind and get your creative juices flowing.

Enjoying the sunrise or sunset.

This seemingly boring activity can put your mind at ease as you concentrate on the glorious sight of the sunrise or sunset.
For the Body
Take your 10,000 steps.

Experts recommend that you take 10,000 steps for optimum health. This will loosen up your muscles and give you an excuse to explore the outside world.

Dance like a kid.

You could be in the kitchen preparing your healthy smoothie. Why not blast out your favorite tune and let loose? Dancing can make your body move.

Choose to eat healthily.

Instant noodles versus salad? Pick the latter. Sticking to a healthy diet is a conscious choice.

Enjoy the sunshine.

Even if it's just for 15 minutes, basking under the sun can increase your endorphins and give you some vitamin D.

Make it a point to exercise.

Whether it is walking, running, biking, or going to a yoga class, a little exercise can go a long way.
For the Soul
Lend a helping hand.

It can be as simple as making someone smile or sharing your food with a hungry stranger. This practice of kindness can enrich your soul.

Maintain a journal.

Take 10 minutes out of your busy schedule to write your thoughts down and help yourself feel better.

Treat yourself on a date.

A little me-time is in order to allow your mind and soul to take a breather. You can go to your favorite café and read a book or go down to the beach for a little sunshine.

Let your emotions out.

Holding yourself from experiencing a range of emotions is not good for your inner self. Let it out. If you are mad, allow yourself to be mad. If you need a good cry, let the tears flow.

Spend time with family and friends.

Your loved ones know you inside and out. Spending time with them can give you the kind of happiness you can't find anywhere else.
Wrapping It Up

While the demands of your life can get pretty overwhelming at times, you need to remember that they should not dictate the self-care you deserve. Hopefully, this guide can help you incorporate different forms of self-care into your daily life without compromising your everyday responsibilities. Just make sure to create a plan tailored to your personal needs, and you'll be in good hands.
This article was kindly submitted by Lauren Harris