The Importance of Mental Health Awareness in Schools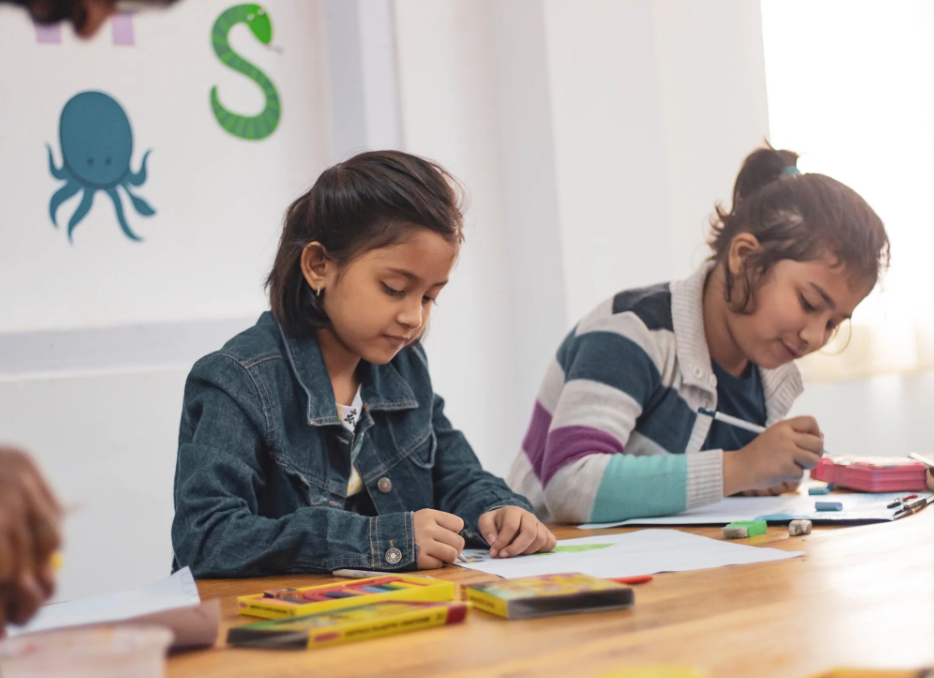 Mental health is equally as important as physical health.
Although you often can't see it with your bare eyes, a mental health problem can cause serious damage to a person's life and well-being. For us to work on mental health issues prevention, we need to raise awareness about these problems. Schools are definitely one of the places where mental health awareness needs to be at a high level.
The importance of mental health awareness in schools is immense. Let's break it down together and take a deeper look at why we need schools on board with spreading awareness about mental health.
1. Closing the Gap
Schools are supposed to help our younger generations prepare for the world that awaits and all the obstacles they might run into.
Most schools today teach:
physical health
nutrition
sex education
However, there's a gap when it comes to mental health. Without proper education, students won't' know how to:
recognize the problem they're experiencing
open up about it
look for help
help other peers with similar or other mental health problem
This gap needs to be closed and the children need to have a chance of dealing with mental health problems just like they'll deal with any other problem.
2. Suicide & Mental Illnesses
Suicide is one of the leading causes of death ages 10-25, world-wide. In addition, most of the people who have committed suicide, have suffered from a mental illness.
To lower the increasing suicide rate and prevent young people from taking their own lives away, we need to raise awareness about mental health in our schools.
Learning about mental health illnesses will leave a positive impact on the students struggling:
they'll learn about therapy and how to treat their problem
they'll be more ready to talk about it
they'll acknowledge that they have a problem
All of the above will hopefully lower the suicide rate and offer the young people a solution other than ending their life.
"Schools need to adopt the policy of advocating mental health awareness and speaking up about your problems. Our students need someone to push them in the right direction and help them start a journey of therapy and healing," says Maya Pearson, a school psychologist and writer at Trust My Paper and Studicus.
3. Early Intervention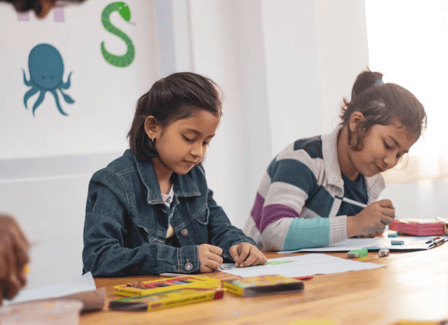 Just like with any other disease or health problem, early interventions are important in mental health.
Teachers, school counselors, school psychologists, and peers need to learn about:
detecting the early signs of mental health issues
spotting the meaningful changes in behavior
acting at the first sign of a potential mental health problem
If the mental illness is in its early stage, there's a chance of stopping it from being fully-blown. Everyone involved in a typical school day of a person experiencing mental health problems needs to be on board and help them deal with it.
4. Social Media Influence
While we love using social media to get informed, find entertainment, and connect with our friends, there's a dark side to it that not many people are talking about.
The truth is, social media can leave consequences and deep scars in the minds of the users, especially the younger generations.
Watching rich, famous, successful, and celebrity people on social media can cause mental health problems with young children:
low self-image
body issues
depression
anxiety
Since social media is on its rise, with nearly 3.5 billion active users worldwide, the effect it has on the young people around our schools is mind-blowing.
With this kind of a new threat, schools need to raise the bar in mental health awareness and ensure their students are learning about:
self-love
system of values
loving everyone
not judging people
talking about their insecurities openly
This would be beneficial for the proper development of students and preventing them to feel demoralized or depressed.
5. Eliminating the Cause
While it's important to learn about the negative effects of mental health issues, and how to treat them, it's also important to learn about the main causes.
Learning about the causes of stress, depression, or anxiety is important and the school can be a major trigger for most students experiencing mental health issues.
Students feel stressed out due to:
school pressure
peer pressure
bullying at school
overly strict teachers
too much workload
the pressure to have high grades
If everyone in school knew what stressed out the students the most, they would find a way to eliminate these stress factors and create a warmer and relaxing atmosphere at school.
This will further help the children find their peace and balance and eliminate the feeling of pressure, anxiety, and stress, which could further develop into even more severe mental health issues.
Final Thoughts
It is highly important to raise mental health awareness in schools since young people are seriously affected by mental health issues every day. They need a system they can rely on and a source of information to guide them through the process of dealing with their inner issues.
Schools need to initiate changes and get as many people, students, teachers, and other school employees to work on raising mental health awareness. Start with yourself and initiate a change in your school today.
---
About the Author:
Kristin Savage nourishes, sparks and empowers using the magic of a word. Along with pursuing her degree in Creative Writing, Kristin was gaining experience in the publishing industry, with expertise in marketing strategy for publishers and authors. Now she works as a freelance writer at SupremeDissertations and GrabMyEssay.