The Importance of Therapy in The LGBTQIA+ Community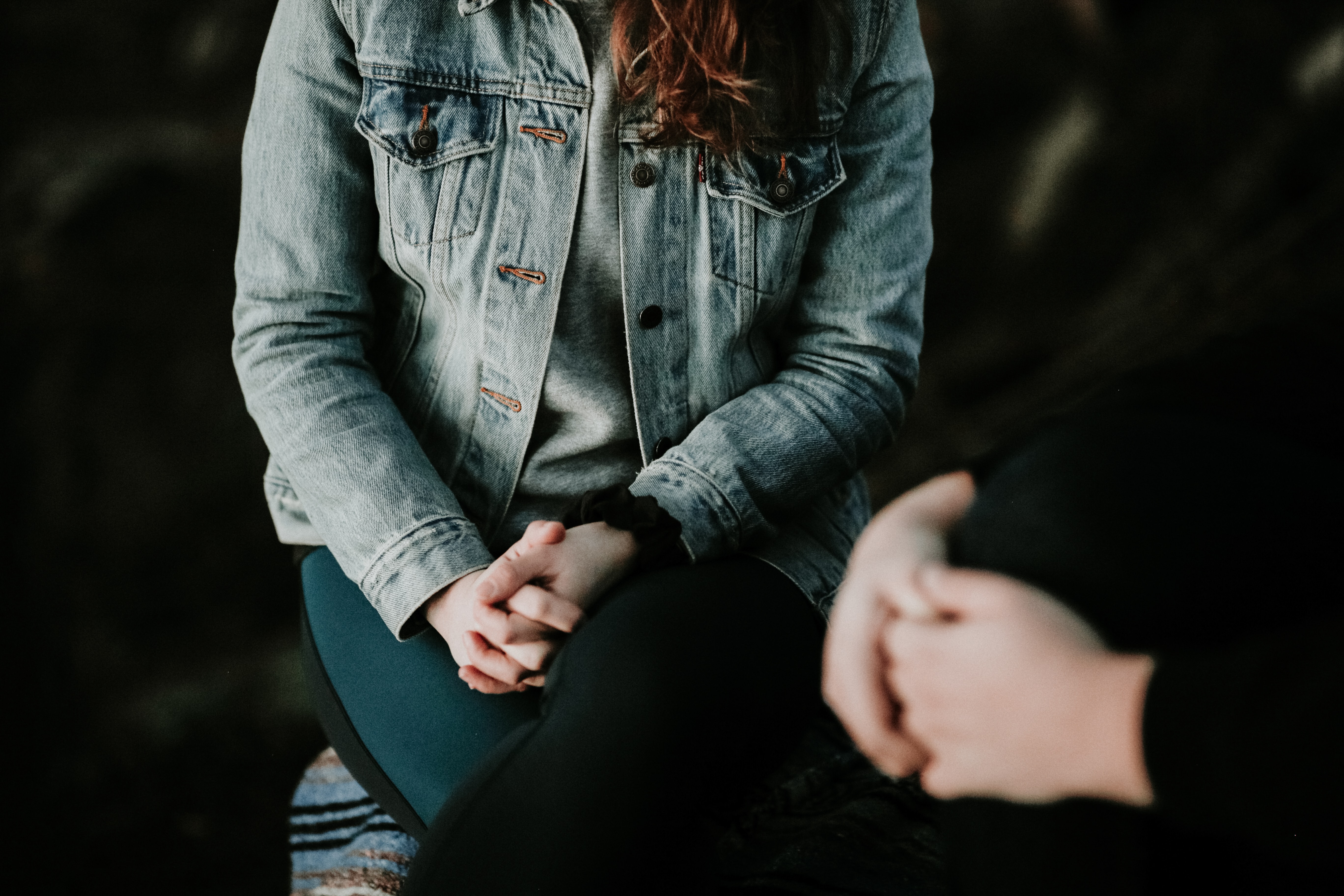 Therapy is a vital service that improves the lives and well-being of millions of people around the globe. Therapy can help everyone navigate life's challenges and better understand how our brains and bodies work.
Therapy is particularly important in the LGBTQIA+ community. The LGBTQIA+ community continues to face stigmatisation and marginalisation in almost every country, and many queer-identifying individuals have faced significant backlash for simply living their lives.
This reality is illustrated by data collected by LGBTIQ+ Health Australia, which shows that:
8% of LGBTQA+ young people aged 14 to 21 reported having ever been diagnosed with a mental health condition.

5% of LGBTQA+ young people aged 14 to 21 reported receiving treatment or support for a mental health condition in the past 12 months.

9% of LGBTQA+ young people aged 14 to 21 who reported being diagnosed with a mental illness in their lifetime had received professional treatment or support in the past 12 months.

2% of LGBTQA+ people aged 18 and over reported having ever been diagnosed with a mental health condition; 51.9% reported being diagnosed or treated for a mental health condition in the past 12 months.
Widespread social change is needed to improve the lives of LGBTQIA+ folks. However, therapy can play an important role in serving the community to ensure that everyone gets the help they need when they need it.


Avoiding Stereotypes
Getting access to therapy can help LGBTQIA+ individuals manage and overcome the stigmas and violence they may face. However, it's important to recognize that harmful stereotypes exist about LGBTQIA+ folks and therapy. In particular, healthcare professionals and therapists must avoid falling for the stereotype that patients who identify as part of the LGBTQIA+ community are somehow "damaged" or intrinsically more likely to have some form of mental health condition.
Therapists and providers can overcome this stereotype by creating affirmative therapeutic environments. These environments strive to recognize the individual differences between clients and their experiences. These spaces should also understand the social pressure and violence that people in the LGBTQIA+ community may face. Providers should be well-equipped to help those who come to them by providing a sense of safety and numerous resources without judgment.
How Therapy Can Help
Unlike conversion therapy that may have even worse effects on LGBTQIA+ individuals, talk therapy with a trusted therapist can be a massive source of support. Therapy isn't a silver bullet that makes social issues and meaningful challenges disappear. However, getting therapy can give individuals the tools they need to live the best life possible now. Therapy can also help people advocate for themselves so they can lend support to causes in their community.
Most forms of psychotherapy are dialogue-heavy, "collaborative treatments based on the relationship between an individual and a psychologist." By talking it out with a licensed therapist who understands the pressures the LGBTQIA+ community must live with, individuals can get a better understanding of the way they think and react. While therapy can't change the way people treat patients, it can give patients the tools they need to thrive and cope successfully.
Therapy may be particularly helpful for those who are struggling to embrace and express their sexuality or gender identity. Homophobia and transphobia can be internalized and lead to unnecessary shame for people who feel uncomfortable talking about their identity. By working with a therapist, individuals can accept their sexuality and learn to feel more comfortable with their overall identity.
Finding a Therapist
Finding a therapist can be a daunting process. It's even harder if a patient has had negative healthcare experiences in the past, as many in the LGBTQIA+ community have had.
Finding the right therapist as a queer patient does require a little patience and some further research. There's no shame in choosing to seek a therapist with a particular gender identity or personality type. Likewise, therapy is far more likely to be successful if people who seek help can connect with therapists who understand issues that the LGBTQIA+ community currently faces. This should, ideally, be highlighted in their profiles on psychology directories or on their practice websites.
Clients can even conduct short interviews with potential therapists to figure out if they are a good fit for one another. This can give clients a sense of agency during the process and ensures that they connect with the right therapist for them.
Community Support
Getting therapy can be an important first step toward a happier, more accepting life. However, therapy's impact can be bolstered if people who identify as LGBTQIA+ are able to find community support. A supportive community can give queer-identifying individuals a safe place to practice using the tools they gain during therapy which may make therapy more effective.
Of course, not all communities are supportive of LGBTQIA+ individuals. This may mean that moving to one of more inclusive LGBTQIA+-cities in Australia and New Zealand like Sydney, Melbourne or Auckland, or an LGBTQIA+-friendly city in the U.S. like West Hollywood or Portland, can make a meaningful difference to a client's mental well-being.
It's not always possible for LGBTQIA+ individuals to pick up and move to a supportive city or community. This can be difficult, but clients may still find support in the form of online communities. Moderated channels on Twitch and TikTok can help spread educational materials and promote supportive communities. This can help everyone understand themselves a little better, educating users on concepts like pansexuality that may describe what they are feeling — and give better support to those who need it.
Resources and support for LGBTQIA+ individuals can also include websites and hotlines.

Below are a few of these very resources:
Conclusion
Therapy can help those in the LGBTQIA+ community work through challenges and better understand their mental processes. This won't make social issues disappear, but it can give clients the tools they need to overcome day-to-day challenges. Therapists may even be able to help LGBTQIA+ individuals connect with progressive communities that can support clients and their sexuality and/or gender identity.

This article was kindly submitted by Katie Brenneman