Internet Therapy: Great Idea, But Does It Work?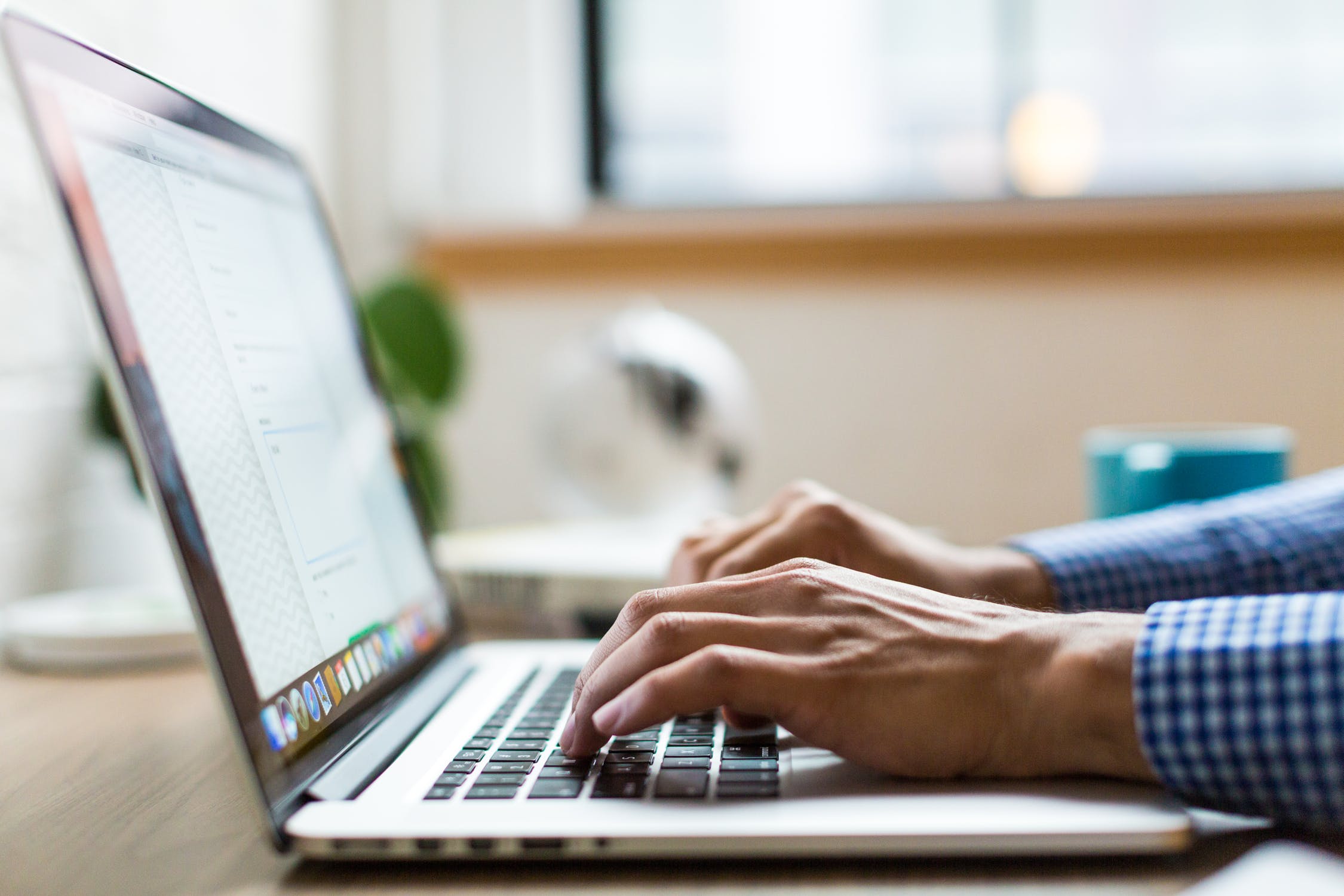 The need for mental health care is on the rise, while the number of affordable providers is not.
With so many aspects of our lives already conducted on the internet, why can't therapy take place online? Options for electronic and internet-based therapy are everywhere, yet the big question is how well it works.
The short answer to whether internet-based therapy works is that it depends. Research suggests that cognitive-behavioural therapy (CBT) has undergone adjustment to its treatment protocol for delivery via the internet and is as effective as face-to-face therapy for a variety of mental health issues. Multiple studies show the benefits of cognitive behavioural therapy, behavioural stress management therapy, internet-based problem-solving training for anxiety, depression, obsessive-compulsive disorder (OCD), social anxiety, and post traumatic stress disorder (PTSD).
Elements of therapy
The success of therapy depends on many elements, including the target disorder, the type of treatment needed, and the delivery of services. Internet-based therapy seems to work best for mental health issues without much complexity. Much of the research focuses on anxiety, depression, or managing chronic pain, disorders that tend not to impact functioning severely. There are a few studies on OCD scope disorders (such as Trichotillomania) and PTSD, but very few consider internet therapy for co-occurring disorders, substance abuse, or severe mental illness. That does not mean there are not services available online for them; it may only mean that researching effectiveness is very difficult.
Some treatment interventions adapt to online therapy, while others do not. For example, most research evaluates manualised treatments like CBT because there are quantifiable procedures those interventions include. Other therapies such as psychodynamic intervention that rely on a therapist to interpret the nonverbal communication of a client would not be as effective online. Also, interventions like EMDR that require face-to-face interaction would not be effective online either. One of the most interesting research findings is that the success of internet therapy still relies on the relationship between client and therapist. Although there are automated self-help apps and services available online, when a qualified clinician guides the process, there is a much higher chance of success.
Benefits and cautions of internet-based therapy
It is becoming more common for people to communicate electronically, which also means that talking or typing via text, chat, or online video is not as much a barrier as it was even five years ago. Accessing therapy services online also helps with the logistics of care, including convenient scheduling, access to specialists, and affordable treatment. However, make sure the internet-based therapy provider you choose is reputable, licensed, and trained not only to treat the disorder you want help with but also trained to deliver internet-based therapy. Also, you get out what you put into it. Technology can act as a liberator or a smokescreen; therefore, consider whether you feel able to communicate honestly or if you would be better served with an in-person therapist who can see beyond verbal communication.
Ultimately, research indicates internet therapy can work just as well as in-person therapy, and like in-person therapy, the most significant predictor of success is the relationship between therapist and client. Therefore, when considering an Internet-based mental health provider, consider your needs, the style of treatment, the method of contact with the therapist as well as the therapist's credentials.
By: Trudi Griffin – LPC - Trudi Griffin is a Licensed Professional Counselor putting her clinical knowledge, experience, and passion for research to write about mental health. She's a frequent contributor to Trichstop.com
FIND OUT MORE ABOUT TECHNOLOGY AND ITS ROLE IN MENTAL HEALTH AT THE 2019 INTERNATIONAL MENTAL HEALTH CONFERENCE

Research studies referenced in this article:
Andersson, G., Topooco, N., HAvik, O., & Norgreen, T. (2015). Internet-supported versus face-to-face cognitive behavior therapy for depression. Expert Review of Neurotherapeutics, http://dx.doi.org/10.1586/14737175.2015.1125783
Hedman, E., Andersson, E., Ljotsson, B., Axelsson, E., & Lekander, M. (2016). Cost effectiveness of internet-based cognitive beahviour therapy and behavioral stress management for severe health anxiety. BMJ Open, doi:10.1136/bmjopen-2015-009327
Junge, M. N., Lehr, D., Bockting, C. L. H., Berking, M., Riper, H., Cuijpers, P., & Ebert, D. D. (2015). For whom are internet-based occupational mental health interventions effective? Moderators of internet-based problem-solving training outcome. Internet Interventions, 2, 39-47. http://dx.doi.org/10.1016/j.invent.2014.11.007
Patel, S. R., Wheaton, M. G., Andersson, E., Ruck, C., Schmidt, A. B., La Lima, C. N. … Simpson, H. B. (2017). Acceptability, feasibility, and effectiveness of internet-based cognitive-behavioral therapy for obsessive-compulsive disorder in New York. Behavior Therapy, https://doi.org/10.1016/j.beth.2017.09.003
Pihlaja, S., Stenberg, J. H., Joutsenniemi, K., Mehik, H., Rotola, V. & Joffe, G. (2018). Therapeutic alliance in guided internet therapy programs for depression and anxiety disorders – A systematic review. Internet Interventions, 11, 1-10. https://doi.org/10.1016/j.invent.2017.11.005
Sijbrandij, M., Kunovski, I., & Cuijpers, P. (2016). Effectiveness of internet-delivered cognitive behavioral therapy for posttraumatic stress disorder: A systematic review and meta-analysis. Depression and Anxiety, 33, 783-791. DOI 10.1002/da.22533
Titov, N., Dear, B. F., Ali, S., Zou, J. B., Lorian, C. N., Johnston, L., … Fogliati, V. J. (2015). Clinical and cost-effectiveness of therapist-guided internet-delivered cognitive behavior therapy for older adults with symptoms of depression: A randomized controlled trial. Behavior Therapy, 46, 193-205. https://www.anzctr.org.au/Trial/Registration/TrialReview.aspx?id=343384.