Introducing the ANZMHA's Virtual Pass+



Learn the latest mental health information and research.
Hear case studies and success stories from around Australia & New Zealand.
Understand how the sector is overcoming current obstacles.
Listen to some of the leading minds in mental health.
For every mental health professional, online, from any computer.
Tap into hundreds of hours of current mental health content.
Online + flexible to suit your family, work and home life.
Listen and learn from over 200 high calibre presentations from sector's leading minds across a diverse cross section of mental health sub-sectors.
Your Virtual Pass+ access starts now... imagine the results you'll see (for yourself, your clients and your community).
Already registered for one event? No problem! Upgrade now and we'll discount the difference in cost from your current virtual registration. Don't miss out on the chance to attend all 8 conferences at a discounted rate! Upgrade now and enjoy a world of knowledge by contacting our team below.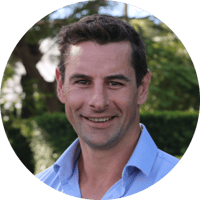 "Virtual Pass+ is perfect for you if you're a time-poor mental health professional who wants all the learning, information and fresh ideas that come along with attending sector conferences, but you aren't in the position to travel or take time out from work or home to attend in person. You gain a collection of the best mental health content, research and learning from across Australia & New Zealand on an easy-to-use online platform that you can access when and where it suits you." – ANZMHA CEO, Sam Stewart.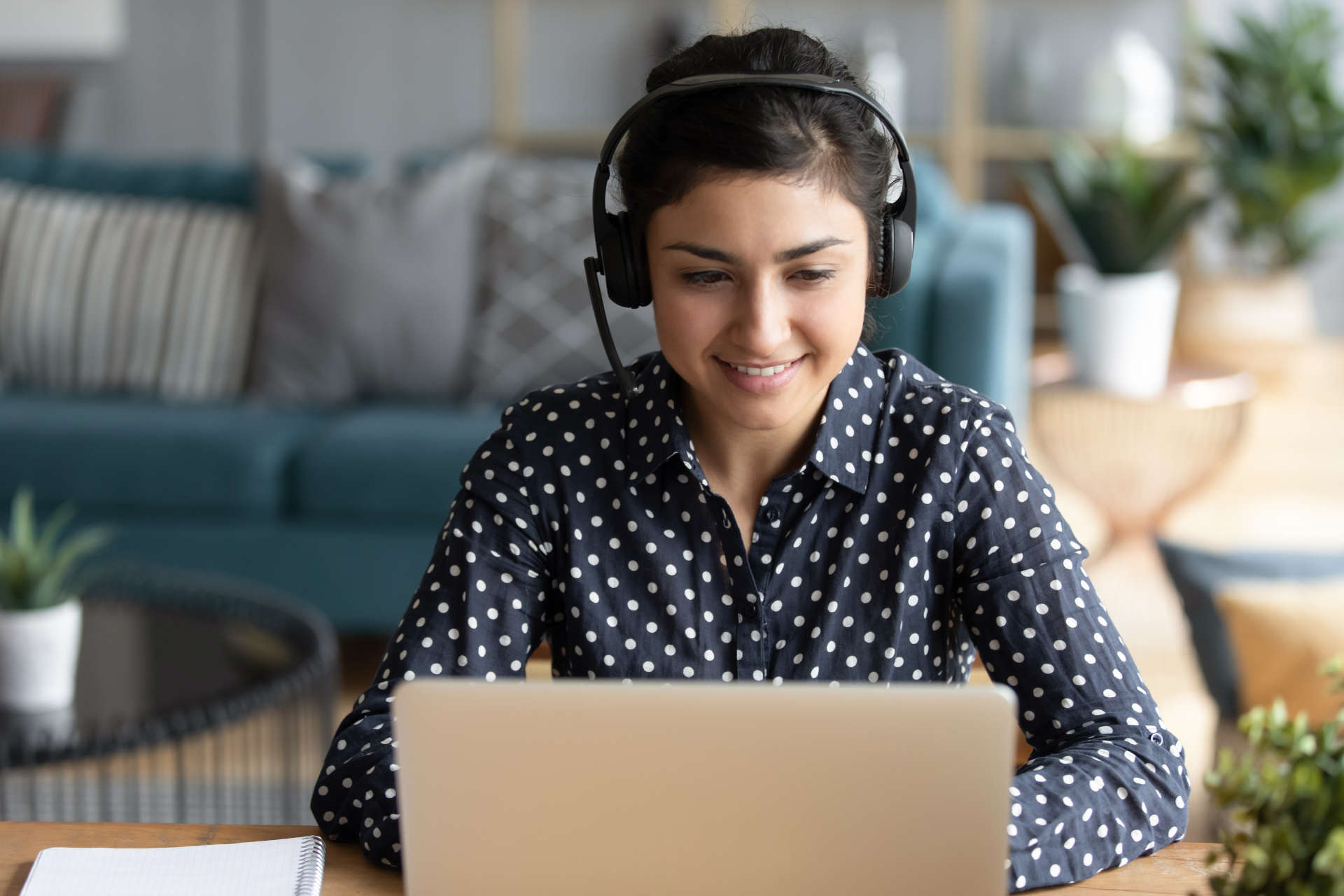 Become a member of the Virtual Pass+ and you will gain:
Access to 8 (current and upcoming) leading mental health sector conferences

Over 30 keynote presentations with industry leaders

Over 200 (40x8) presentations by sector-leading minds

80+ hours towards CPD points

Personalised certificate(s) of attendance

Inspiration from case studies, success stories and recent research

Tools, ideas and innovations at your fingertips

Learning from your peers and advanced learning from sector leaders

A chance to participate in the future direction of the mental health sector
All from the luxury of your own home, office and laptop.
Your interactive online mental health learning for the year in one place.
To help you right now,

we're offering you access to a consistent calendar of professional development and training with the leading mental health conferences in Australia & New Zealand and some of the brightest minds in the sector.
You're in the right place if:
What's included in your Virtual Pass + Membership
Virtual access to all 8 of the leading mental health conferences presented by ANZMHA:
For each conference you can enjoy:
Live streaming of all keynote presenters which you can watch in real time or post-conference.

Live streaming of all sessions in the main conference room over the two-day conference period, which you can watch in real time or post-conference.

Virtual presentations of any speakers who present to the conference virtually.

Added bonus content given by any partner companies pre or post conference.

Connection to partner companies offers and services.

Online connection to your peers.

A dedicated support team member for virtual delegates

A resource about how to maximise your Virtual Pass+ experience



As well as this:

Complete online access to all the conference recordings of all audio and visual presentations for 30 days per conference*

Over 10 hours towards CPD points per conference.

Your personalised certificate of attendance per conference.

Membership to ANZMHA with access to incredible member benefits and savings.

Ongoing Virtual Pass+ member discounts to any events hosted by ANZMHA.
*Access to all audio and visual presentations will be made available 5 business days after the conference has taken place, and will expire 30 days after access has been granted. Options to extend access will also be made available after 30 days.
*Masterclasses for each conference are not included as they are not recorded or live streamed.
Imagine feeling like this…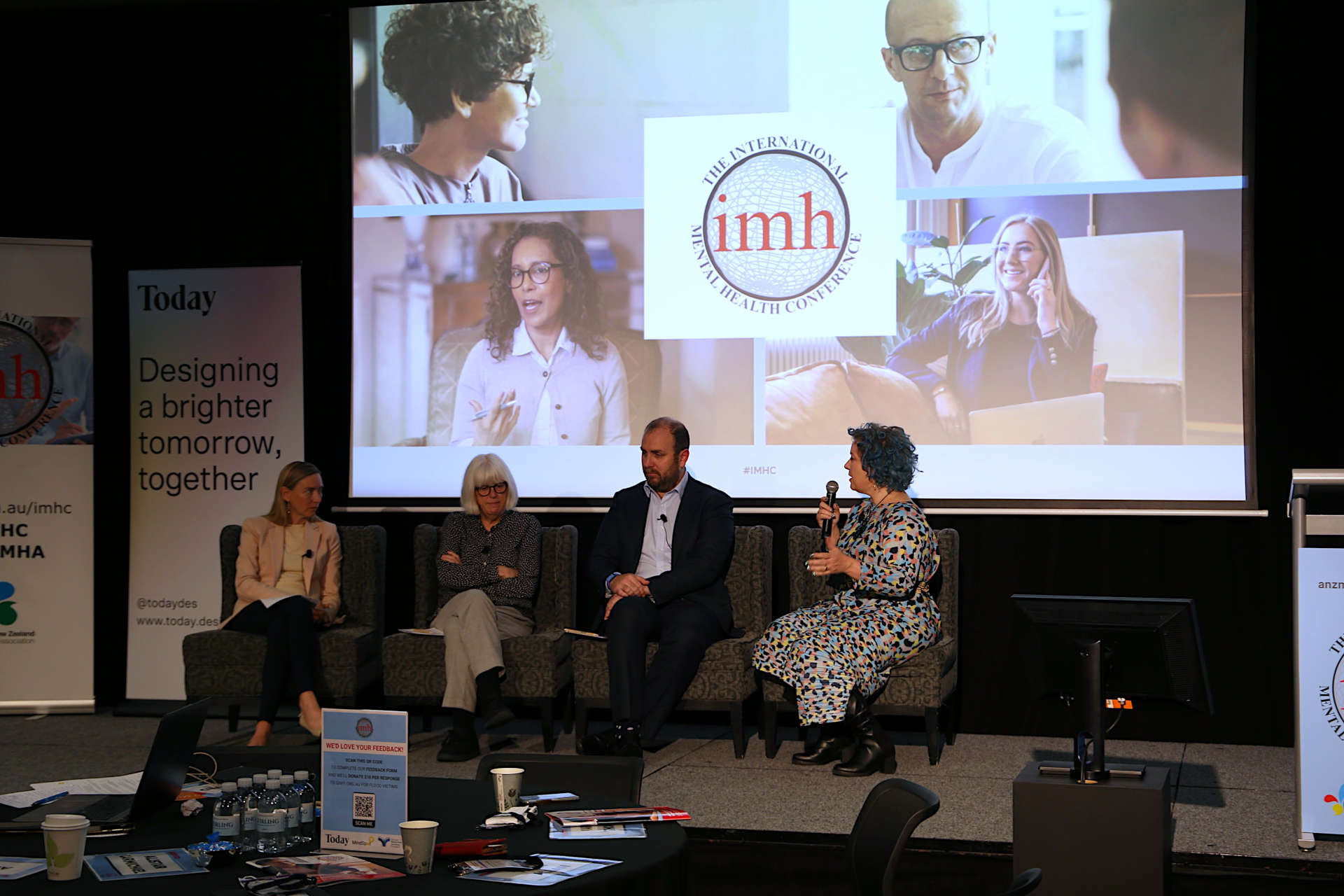 Confident that you're staying up to date with cutting-edge information, tools and learning from the Australian and New Zealand mental health sector.
Organised knowing that you have a consistent guaranteed attendance at the essential mental health conferences for the year.
Excited to have your eyes and ears open to new innovations, treatment models and practitioner-led research and development from some of the sector's leading minds.
Positive that your learnings gained at the conferences will turn into ideas and strategies you can implement in your own community to see results.
Encouraged by the prospect of connecting with likeminded individuals, professionals and sector workers who understand your issues and concerns and would like to collaborate with you to create better access to mental health for everyone.
When you

become a member of Virtual Pass+

you have a one-time investment, and you have access for all 8 upcoming 2023 conferences.
Sign up today and save almost $1700. Limited time offer so take action now to avoid disappointment.
Testimonials from virtual attendees at recent ANZMHA hosted conferences:
Still have questions? Fill out the form below and a member of the team will get in touch with you shortly.