MENTAL HEALTH CONNECT | 2020 ONLINE EXPO DIGITAL PREMIERE
The Australian & New Zealand Mental Health Association (ANZMH Association) is proud to host the upcoming Mental Health Connect Online Expo, one of the first online expos of its kind on Friday 10th July, 2020.
The event takes place from 9.00am – 4.00pm (AEST) and is set to provide virtual attendees and exhibitors with a platform that will not only connect mental health experts through keynote speaker presentations, but provide interactive virtual exhibition booths, digital networking opportunities and live online Q&A sessions.
This virtual space offers attendees a place to discover the latest innovations, providers, and services in mental health. Participants and exhibitors will have the opportunity to expand their connections, through online engagement with key stakeholders via an interactive digital exhibition hall.
ANZMH Association CEO, Sam Stewart, said that hosting important events such as the online expo is vital in the current global situation, as mental health awareness needs championing.
"There is still such a stigma behind mental health awareness, and we are extremely proud to be able to deliver such an engaging platform to bring the mental health sector together during this difficult time," Sam said.
"We typically do face to face conferences, but are holding this virtual expo to still provide mental health professionals and advocates with the opportunity to learn, stay up to date with what is going on and meet and connect with others in the sphere."
The Mental Health Connect Online Expo will include a line-up of highly regarded keynote speakers with exceptional qualifications, providing their expertise and valuable knowledge to all who attend.
KEYNOTE SPEAKERS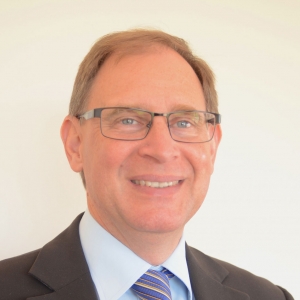 Commissioner, National Mental Health Commission - Understanding & Preventing Suicide
Mr Alan Woodward is the Australian Government's Commissioner of the National Mental Health Department and will start the Mental Health Connect Online Expo off, as our first speaker.
Mr Woodward has over 20 years of experience in crisis support and suicide prevention, and is an expert adviser to peak Australian bodies as well as the Australian Government.
He has been the Board Director for nine years and as a strategic advisor on quality and innovation with Suicide Prevention Australia, his presentation is set to offer vital information and advice in this sector.
Mr Woodward will provide imperative information to attendees on how to better understand suicide. With a better understanding, professionals in the mental health sector will be able to offer more support for their patients and their carers.
Read more on Mr Alan Woodward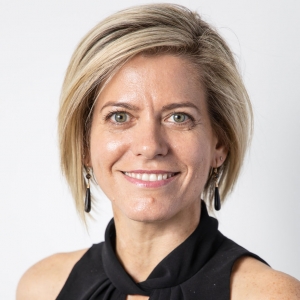 CEO, Australasian Institute of Digital Health - Becoming Tech-Savvy: Advancements in e-Health, Telehealth and More
Dr Louise Schaper is the CEO of the Australasian Institute of Digital Health and Health Informatics Society of Australia Ltd, (WATCH VIDEO HERE), and brings a world of knowledge to the expo as our second speaker on the 10th of July.
Dr Schaper is a graduate of Stanford's Executive Leadership Program, is a certified health informatician and is a Salzburg Global Seminar Fellow. She has presented both nationally and internationally at highly regarded health events and delivered more than 100 conference presentations, covering topics on e-health, future of healthcare, leadership, digital health and health informatics, providing attendees with exceptional advice within the medical sector.
Louise's presentation is on new advancements in e-Health, telehealth and how new advancements are creating a whole new way of communicating withing the mental health sector.
Her presentation is set to enlighten and showcase new developments within digital health, aiming to deliver an eye-opening experience for the industry.
Read more on Dr Louise Schaper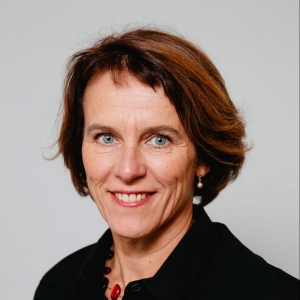 Director, National Ageing Research Institute Ltd - Supporting the Mental Health of Our Ageing Population
Director of the National Ageing Research Institute (NARI), Professor Briony Dow will be our third speaker and aims to educate on the importance of supporting the mental health of our ageing population, especially during the pandemic.
We are very grateful to have such a high calibre professor presenting at the Mental Health Connect Online Expo. Not only is Professor Dow an Honorary Professor of the School of Population & Global Health at University of Melbourne, she is also an Honorary Professor of the School of Nursing and Midwifery at Deakin University.
She has been with NARI for over 17 years, has published over 8 peer reviewed publications, over 30 major government reports and oversees social and clinical, as well as aged care gerontology research programs, including her own research into carer mental health and elder abuse.
Read more on Professor Briony Dow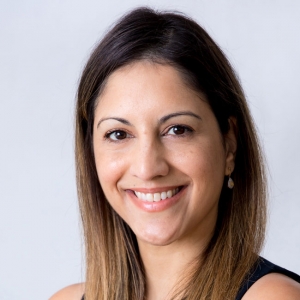 Psychiatrist, South Coast Private Hospital & Illawarra Women's Health Centre - Connecting the Dots Between Family Violence & Mental Health
Dr Karen Williams is a Psychiatrist at the South Coast Private Hospital and Illawarra Women's Health Centre, with a passion and special interest in trauma and trauma focused therapy.
Dr Williams will be presenting about how family violence and mental health issues are connected. Her work extends deeply into post-traumatic stress disorders and she thrives from working with PTSD patients she can help steer towards healing complex Post Traumatic Stress Disorders, stipulating from past experiences.
Karen is a member of Doctors Against Violence Towards Women, a group of doctors advocating for ongoing care for victims who have suffered trauma and calling for Australia's first domestic violence trauma recovery centre.
Read more on Dr Karen Williams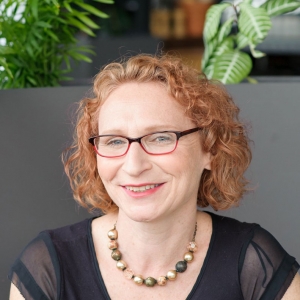 Former Social Worker - Filling Your Own Cup: Tools for Self-Care & Burn-Out Prevention
Ms Helen Gray has intense experience as a social worker, especially in the genre of burnout impact. She is committed to empowering other social workers to be able to support their wellbeing and professional future, and will be explaining how we can all use tools for self-care and burn-out prevention.
Helen is a very dedicated professional and specialises in self-care training in moral distress, vicarious trauma and burnout prevention and offers expo attendees vital tips and tools for the future of their professional wellbeing.
Read more on Ms Helen Gray
EXHIBITORS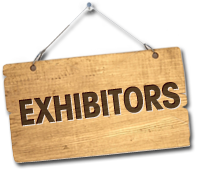 Complementing a powerful line-up of speakers are this year's virtual exhibitors.
Attendees will visit virtual stand displays from an array of exhibitors, ranging from mental health organisations, to nutrition, software, recruitment, financial, fitness, and education companies.
During this fully interactive networking experience, attendees will have the capability to chat one on one online with exhibitors that most interest them, exchanging contact details through the engagement of virtual conversations.
Enjoy visiting virtual exhibitions from big names including Seeka, Coviu, Career Development Centre, ACER, Heart Foundation Walking, Black Dog Institute, Care Inc, Innowell, KHQ, Health E Care Australia, MaryMead and more.
USE CODE SALESPROMO50 and get $50 off your registration.